Red Shining Lipstick
Product Code : 135840
Lip Plumper Gloss Lipstick
Plump and Voluminous Lips
With its special formula, it fills the lips and provides a thick lip look all day long.
It is permanent for 24 hours with its easy use. It maintains the effect of fullness on the lips all day long.
Thanks to its special content; It provides a bright and smooth appearance on the lips without any dryness.
It can be applied easily thanks to its angular tip feature.
What Does Plumper Shine Lipstick Do?
It is preferred by ladies who do not have thick lips.
It
0d12h6m9s
Finish:0d12h6m9s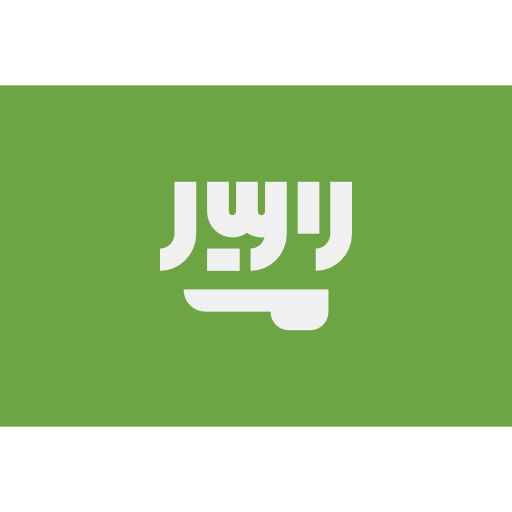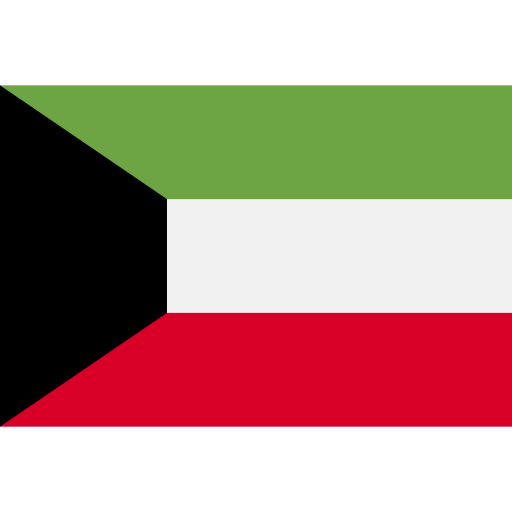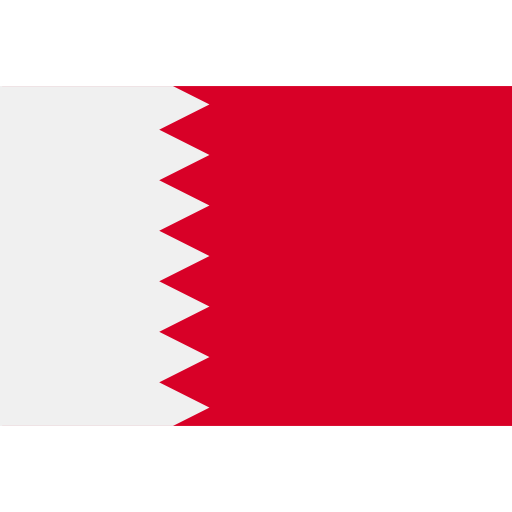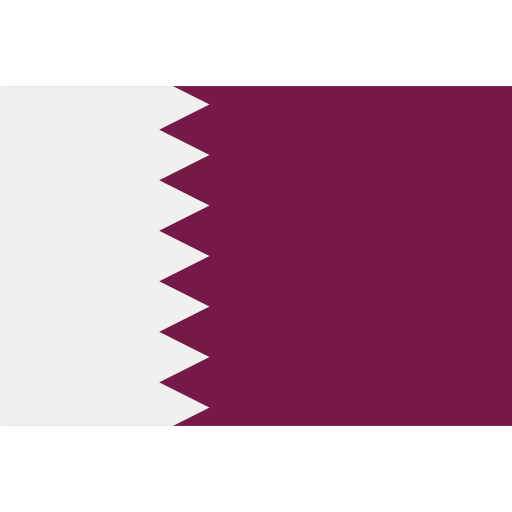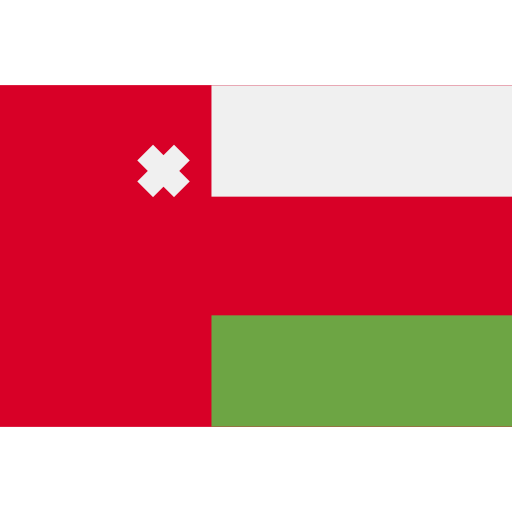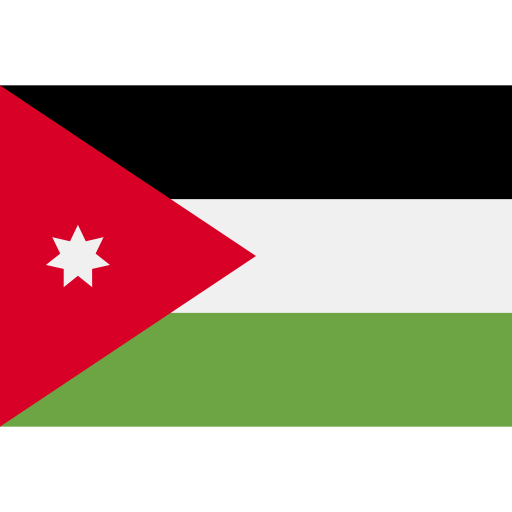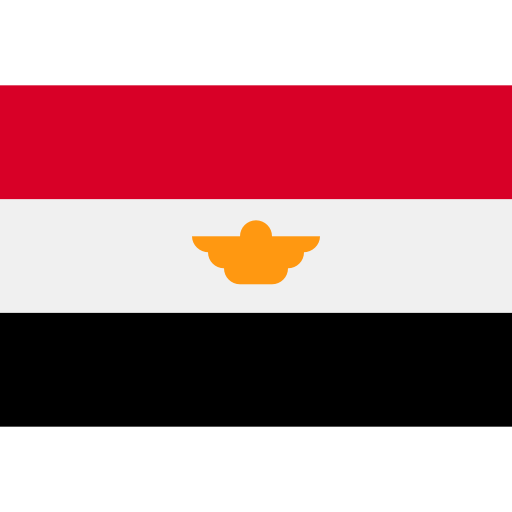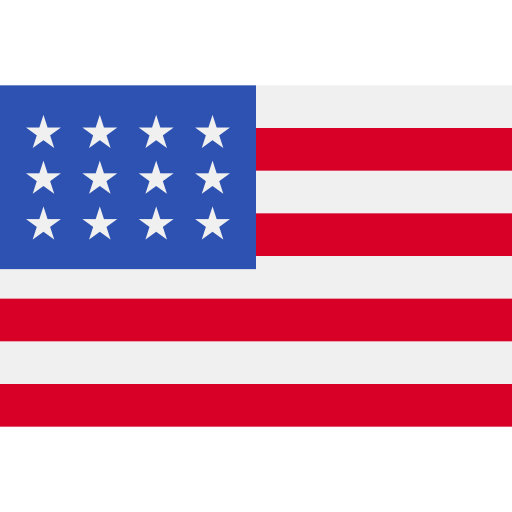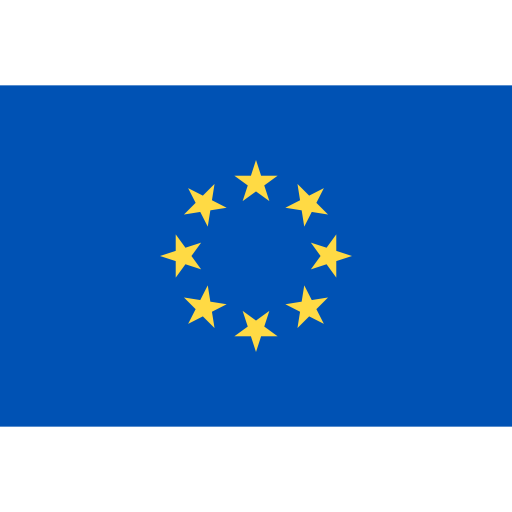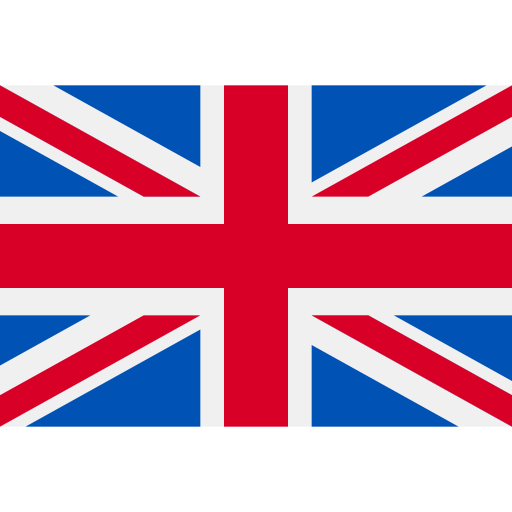 In Stock
FREE SHIPPING OVER 200$
100% ORIGINAL PRODUCT
Product Related Featured Campaigns
{{CMP.TITLE}}
{{CMP.DESCRIPTION}}
Features

Payment Methods

Comments (0)
Lip Plumper Gloss Lipstick

Plump and Voluminous Lips

With its special formula, it fills the lips and provides a thick lip look all day long.

It is permanent for 24 hours with its easy use. It maintains the effect of fullness on the lips all day long.

Thanks to its special content; It provides a bright and smooth appearance on the lips without any dryness.

It can be applied easily thanks to its angular tip feature.

What Does Plumper Shine Lipstick Do?

It is preferred by ladies who do not have thick lips.

It
Weekly Discounted Products