Anti Dark Spot Care Cream Spf 20 - Luis Bien
Product Code : 135798
Anti-Dark Spot Care Cream SPF 20
Smooth Skin with Anti-Dark Spot Care Cream Luis Bien anti-dark spot cream is designed to remove dark spots and scars on the skin. It is effective for sunspots, freckles, and scars.
It contributes to the regulation of skin unevenness, reduction of stain density, and lightening of the skin.
It protects the skin against the harmful effects of the sun and helps to moisturize it.
It is quickly absorbed by the skin and contributes to the care of your skin throughout the day.
ANTI DARK SPOT LEKE KARŞITI BAKIM KREMİ 50 GR
0d12h6m9s
Finish:0d12h6m9s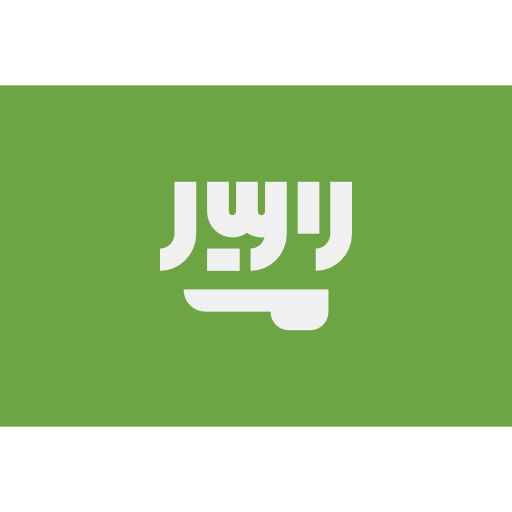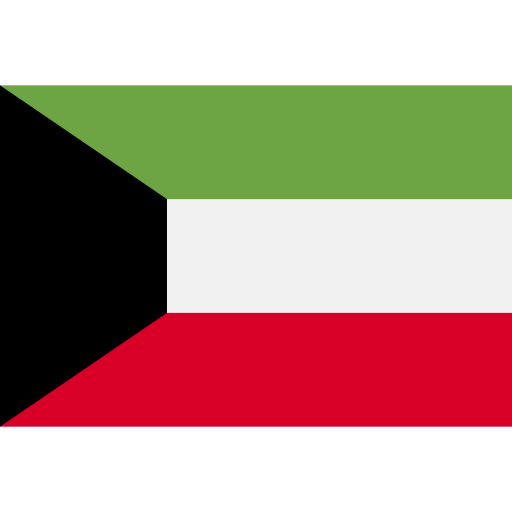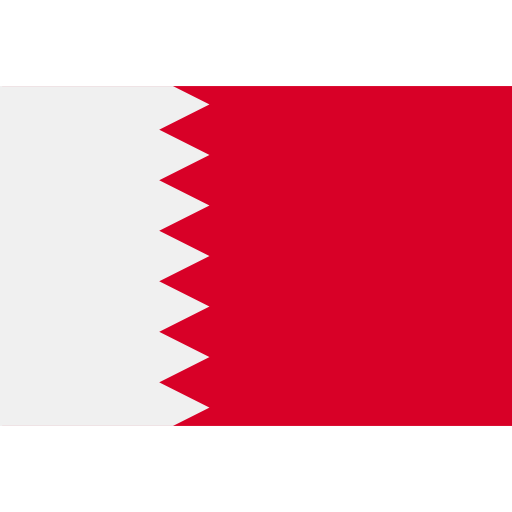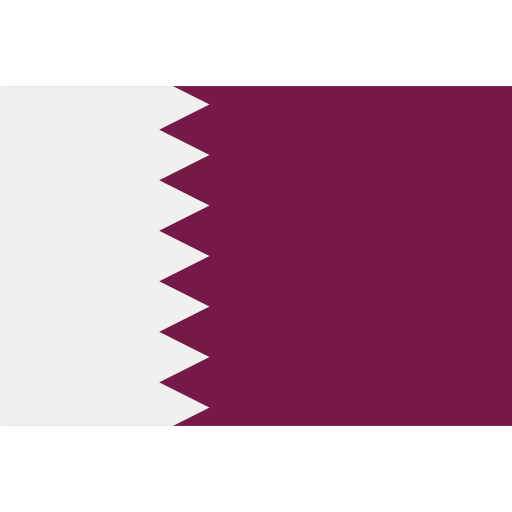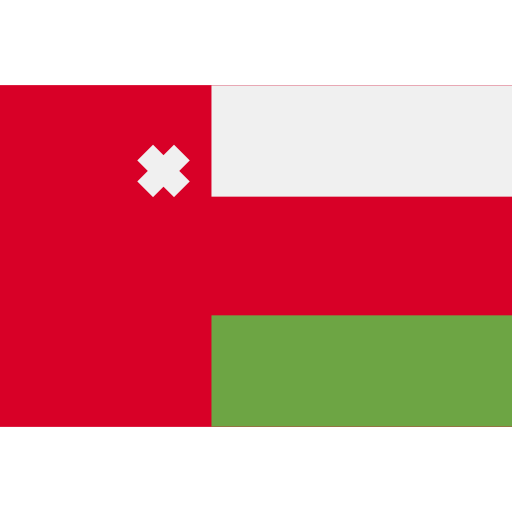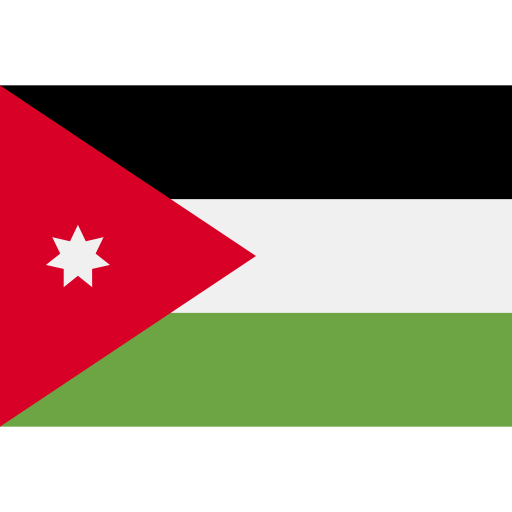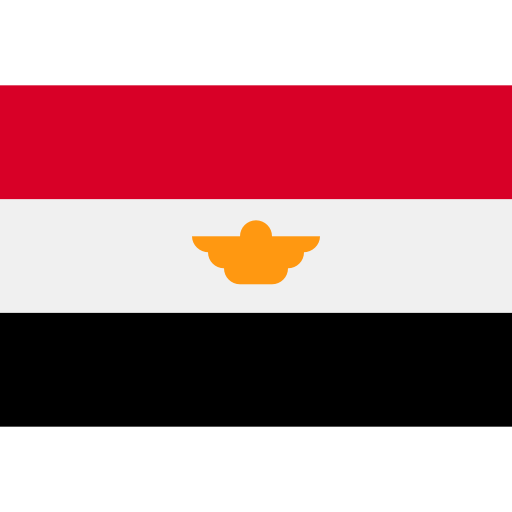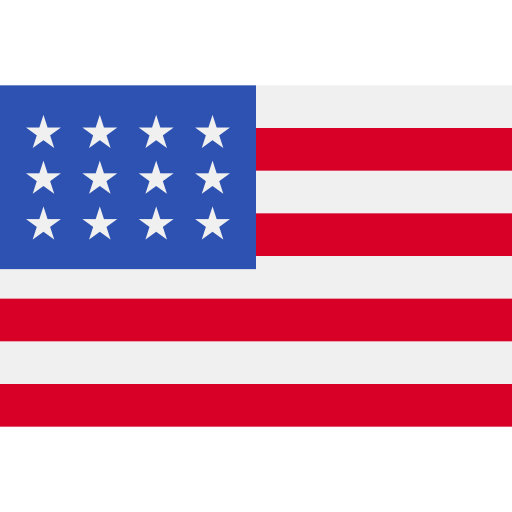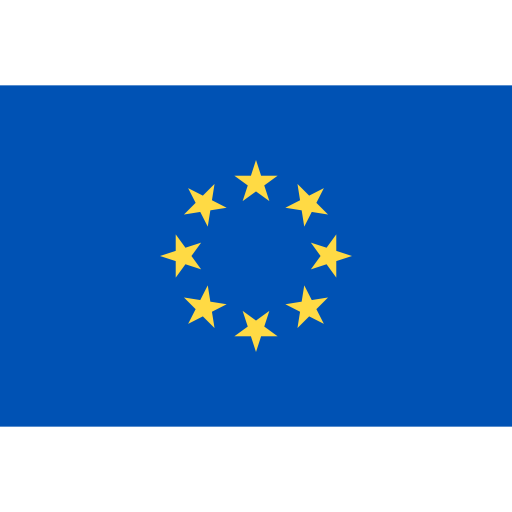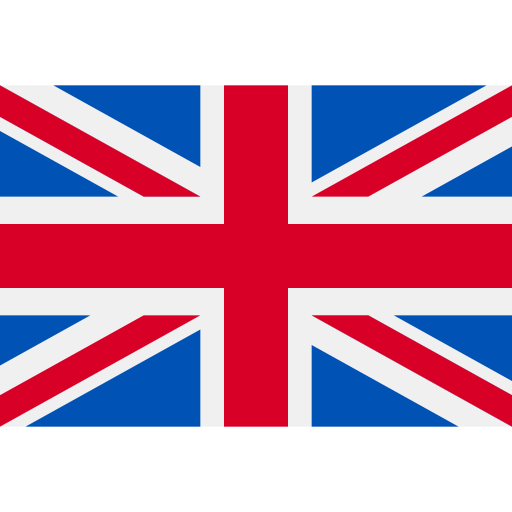 In Stock
FREE SHIPPING OVER 200$
100% ORIGINAL PRODUCT
Product Related Featured Campaigns
{{CMP.TITLE}}
{{CMP.DESCRIPTION}}
Features

Payment Methods

Comments (0)
Anti-Dark Spot Care Cream SPF 20

Smooth Skin with Anti-Dark Spot Care Cream Luis Bien anti-dark spot cream is designed to remove dark spots and scars on the skin. It is effective for sunspots, freckles, and scars.

It contributes to the regulation of skin unevenness, reduction of stain density, and lightening of the skin.

It protects the skin against the harmful effects of the sun and helps to moisturize it.

It is quickly absorbed by the skin and contributes to the care of your skin throughout the day.

ANTI DARK SPOT LEKE KARŞITI BAKIM KREMİ 50 GR
Weekly Discounted Products