Hair Removal Spray - Luis Bien
Product Code : 135776
Dermatologically Tested. ✓
Hair Removal Cream Provides Easy Use With Its Spray Form.
It helps you get rid of hair in 4 minutes without irritation.
Hair Removal Spray Moisturizes Sensitive Skin and Soothes The Skin.
There are CPNP Safety Report, Microbiology and Stability Tests.
International Value Adding Brand of the Year Award.
Luis Bien Products was Selected as the Best Product of the Year.
Best Customer Experience of the Year Award.
TÜY DÖKÜCÜ SPREY BAY
0d12h6m9s
Finish:0d12h6m9s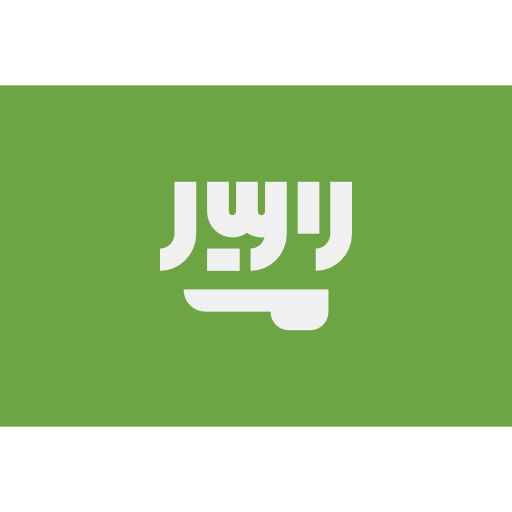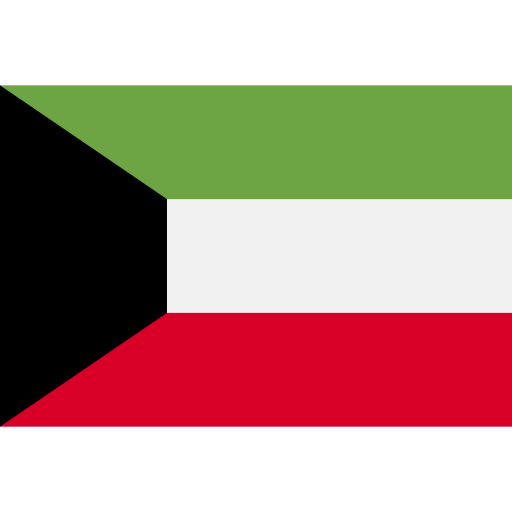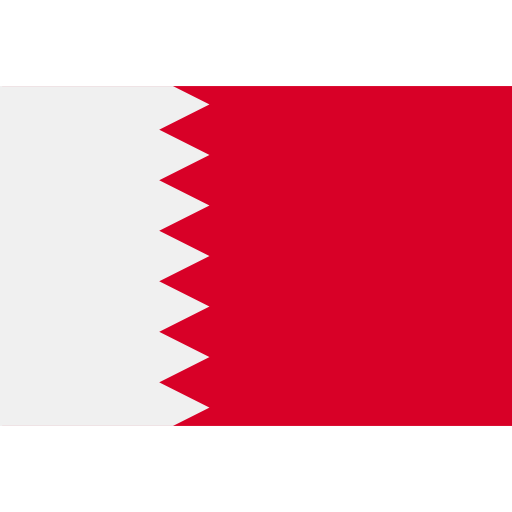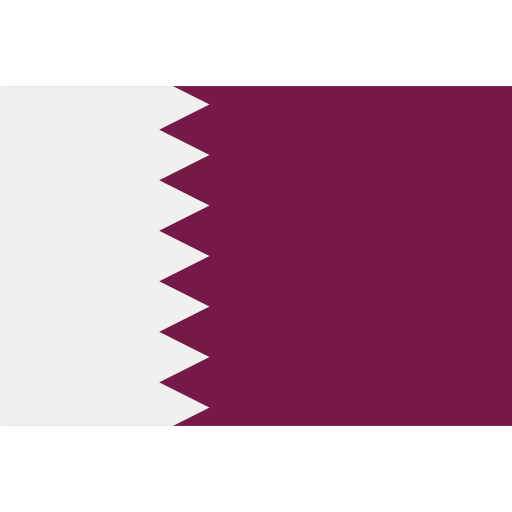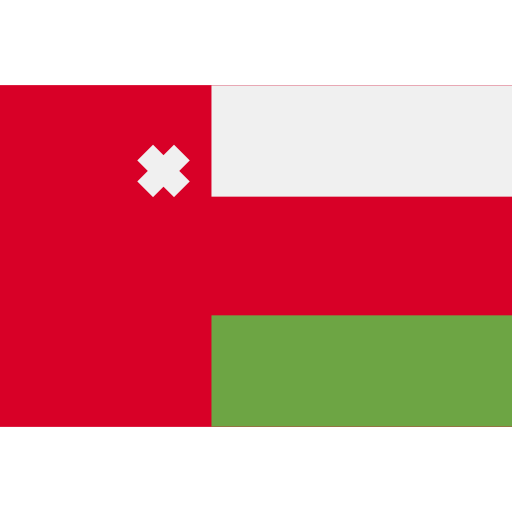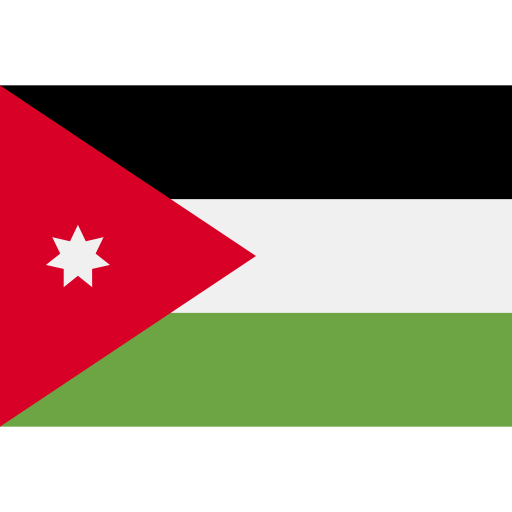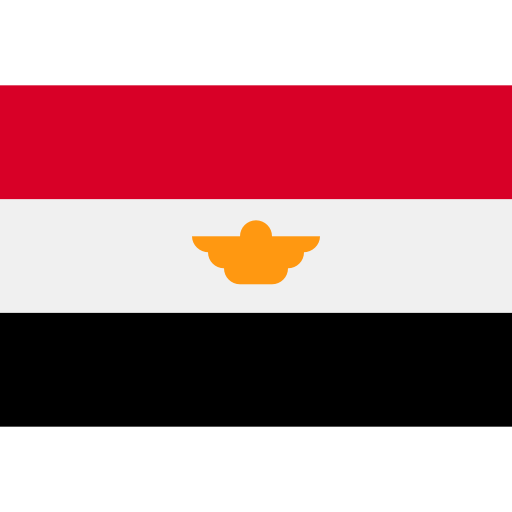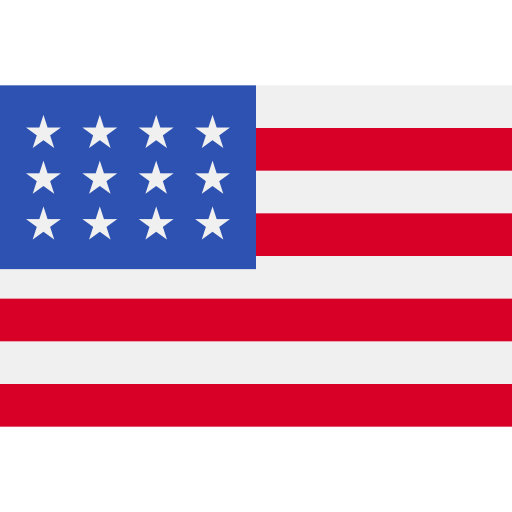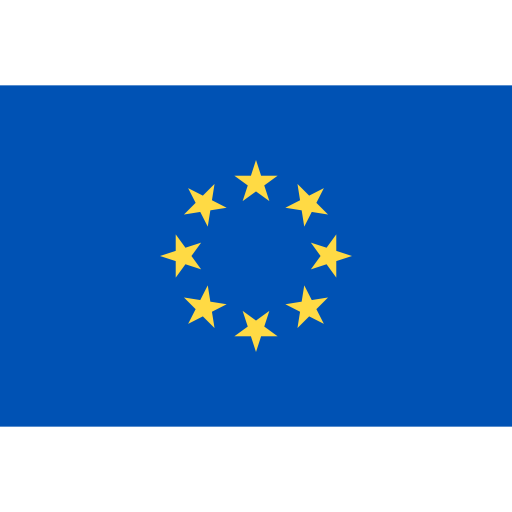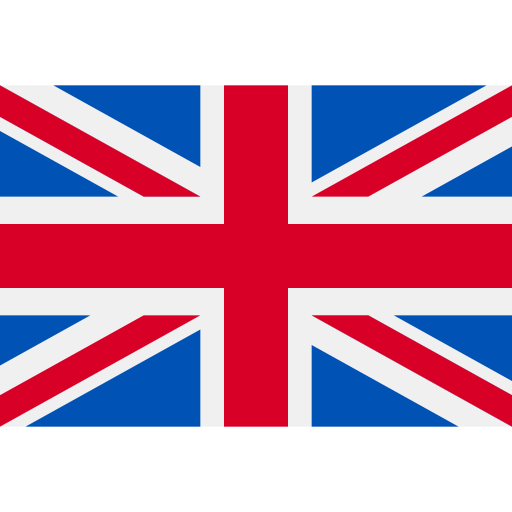 In Stock
FREE SHIPPING OVER 200$
100% ORIGINAL PRODUCT
Product Related Featured Campaigns
{{CMP.TITLE}}
{{CMP.DESCRIPTION}}
Features

Payment Methods

Comments (0)
Dermatologically Tested. ✓

Hair Removal Cream Provides Easy Use With Its Spray Form.

It helps you get rid of hair in 4 minutes without irritation.

Hair Removal Spray Moisturizes Sensitive Skin and Soothes The Skin.

There are CPNP Safety Report, Microbiology and Stability Tests.

International Value Adding Brand of the Year Award.

Luis Bien Products was Selected as the Best Product of the Year.

Best Customer Experience of the Year Award.

TÜY DÖKÜCÜ SPREY BAY
Weekly Discounted Products