Anti-Cracks Gel - Luis Bien
Product Code : 135856
Anti Stretch Mark Gel
No More Crack Formation Thanks to its intense moisturizing content, it nourishes and strengthens the skin. Increases skin elasticity by maintaining the moisture balance of the skin. In this way, it prevents cracks that may occur on the skin and helps to reduce the appearance of existing cracks. What Does Anti Stretch Mark Gel Do?
Anti-crack gel prevents the formation of cracks with its natural and strong special formula.
It helps to remove the appearance of cracks in the body.
It can be applied to areas where cracks occur such as the abdomen, legs, arms, back, and hips.
It is recommended for people prone to crack formation, such as pregnant women an
0d12h6m9s
Finish:0d12h6m9s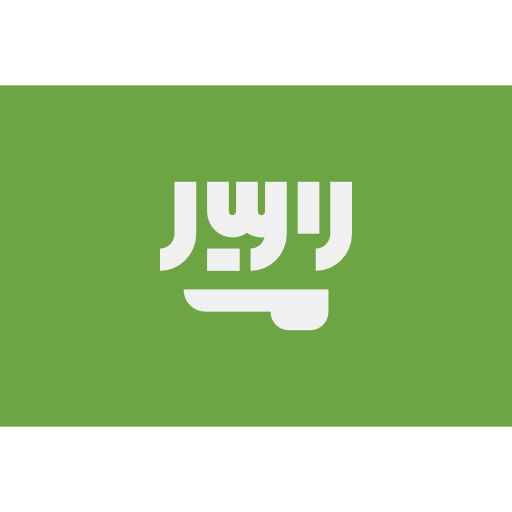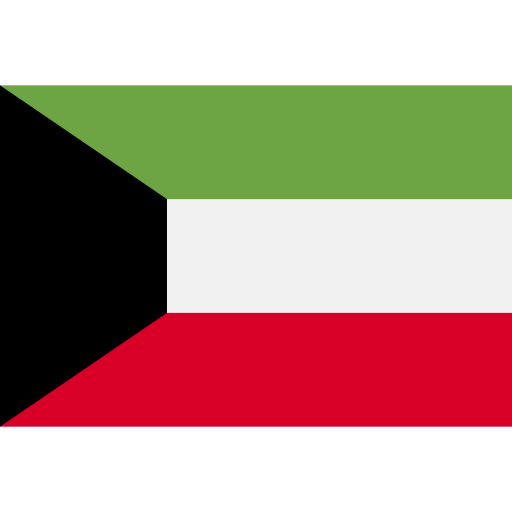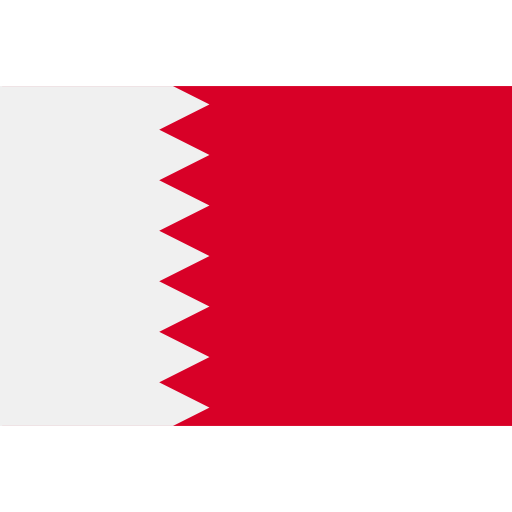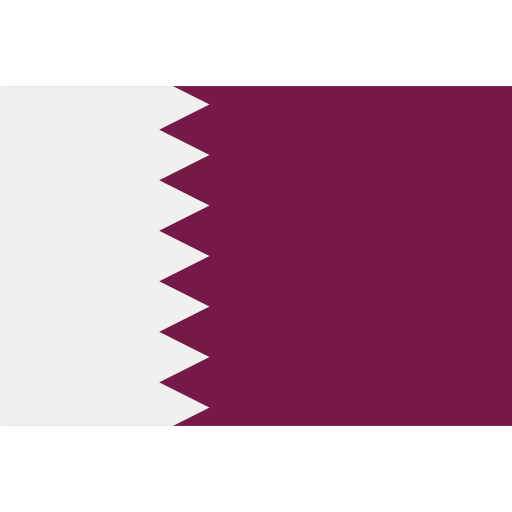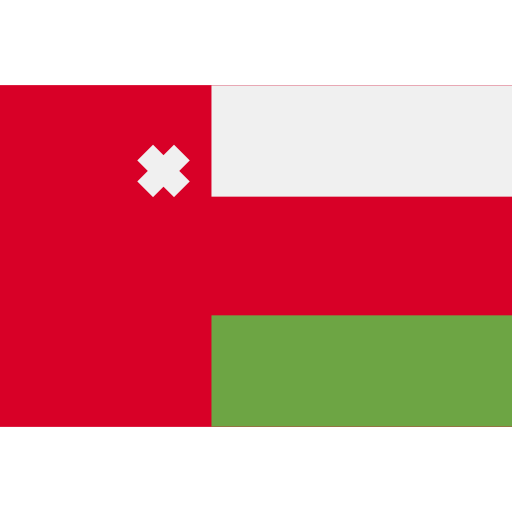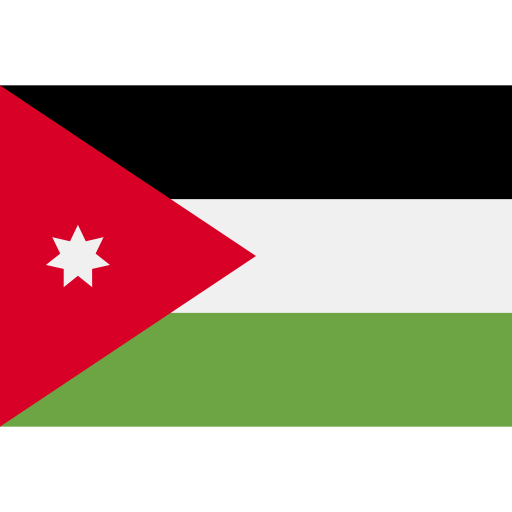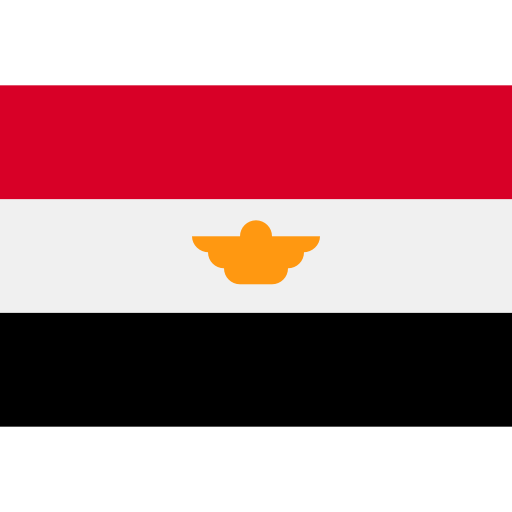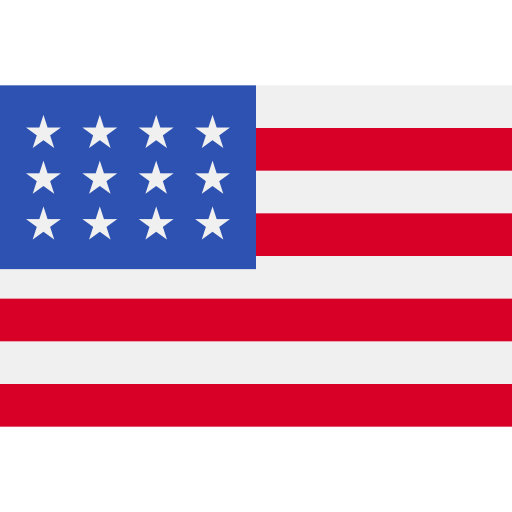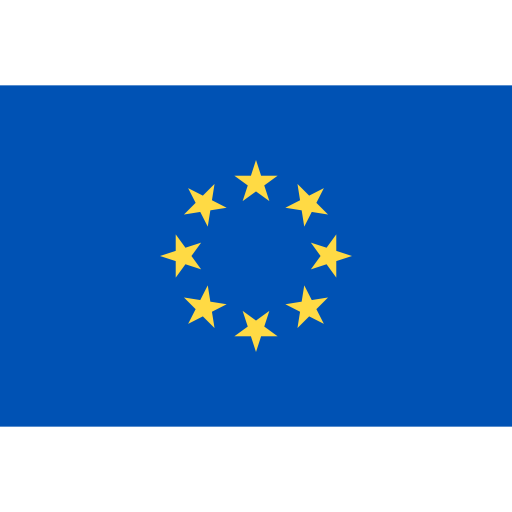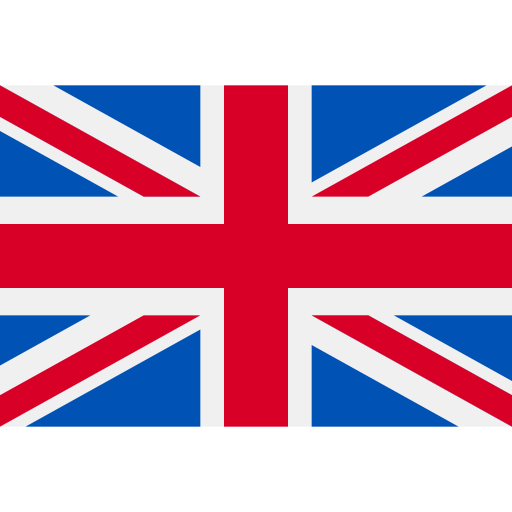 In Stock
FREE SHIPPING OVER 200$
100% ORIGINAL PRODUCT
Product Related Featured Campaigns
{{CMP.TITLE}}
{{CMP.DESCRIPTION}}
Features

Payment Methods

Comments (0)
Anti Stretch Mark Gel

No More Crack Formation Thanks to its intense moisturizing content, it nourishes and strengthens the skin. Increases skin elasticity by maintaining the moisture balance of the skin. In this way, it prevents cracks that may occur on the skin and helps to reduce the appearance of existing cracks. What Does Anti Stretch Mark Gel Do?

Anti-crack gel prevents the formation of cracks with its natural and strong special formula.

It helps to remove the appearance of cracks in the body.

It can be applied to areas where cracks occur such as the abdomen, legs, arms, back, and hips.

It is recommended for people prone to crack formation, such as pregnant women an

Warranty

:

ANTI-CRACKS GEL - LUIS BIEN
Weekly Discounted Products