Anti-Cellulite Gel - Luis Bien
Product Code : 135852
Anti Cellulite Gel
The Secret of Tight and Smooth Appearance Luis Bien Anti-cellulite gel helps tighten the skin thanks to its special formula. The appearance of cellulite is reduced in the tightened and tense skin. At the same time, you can prevent new cellulite formation thanks to the anti-cellulite gel. What Does Anti Cellulite Gel Do? The anti-cellulite gel helps tighten the skin. It supports the removal of even long-standing and deep cellulite by breaking down fats.
It tightens and rejuvenates the skin.
Supports fat breakdown.
It reduces the appearance of cellulite.
It prevents the formation of new cellulite.
T
0d12h6m9s
Finish:0d12h6m9s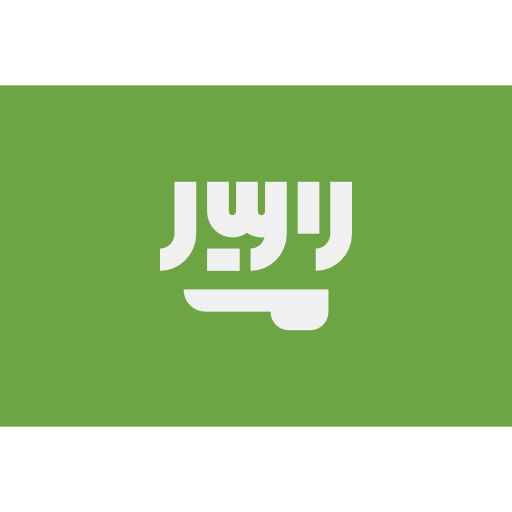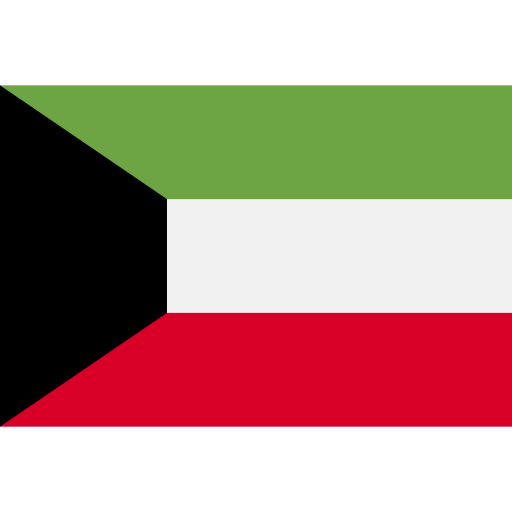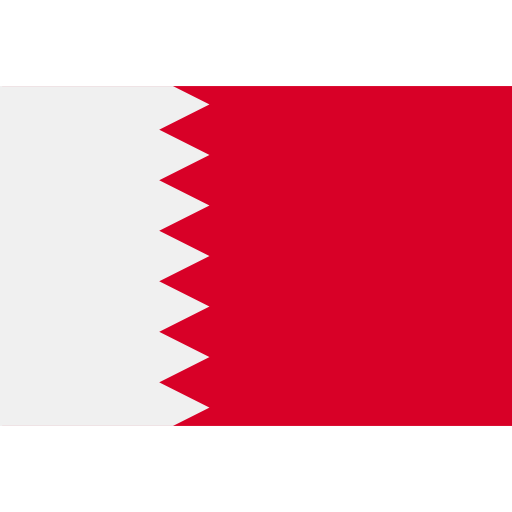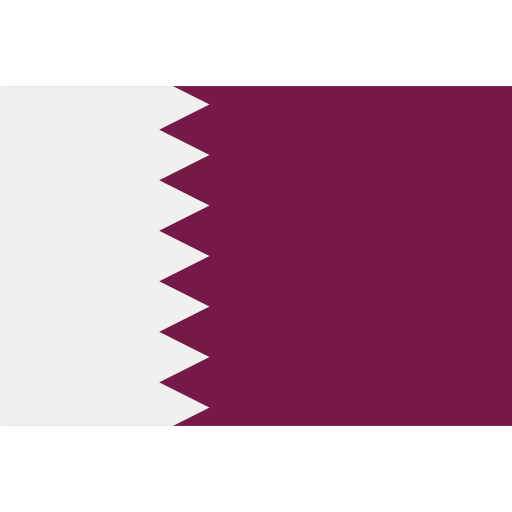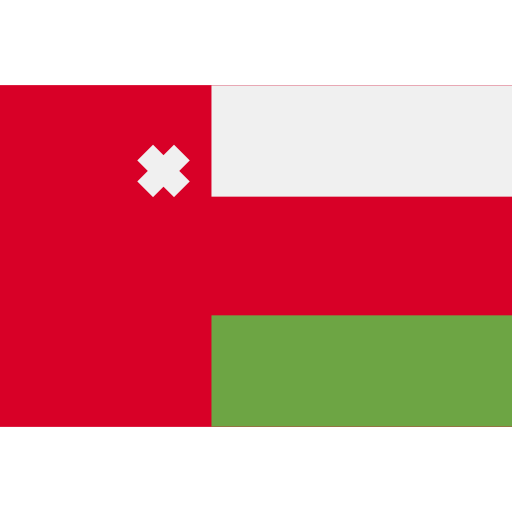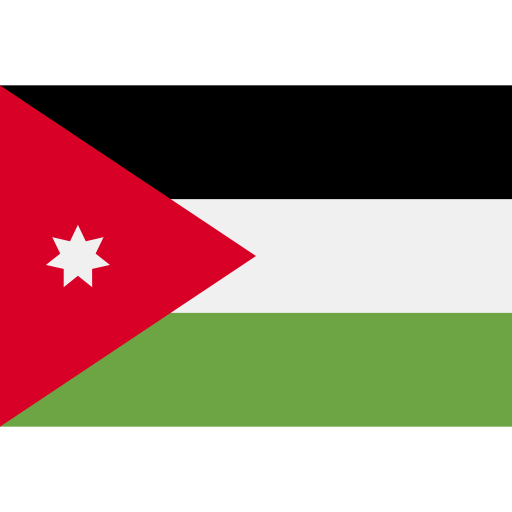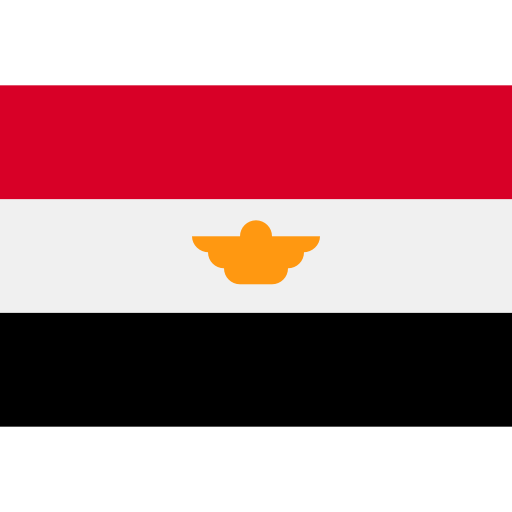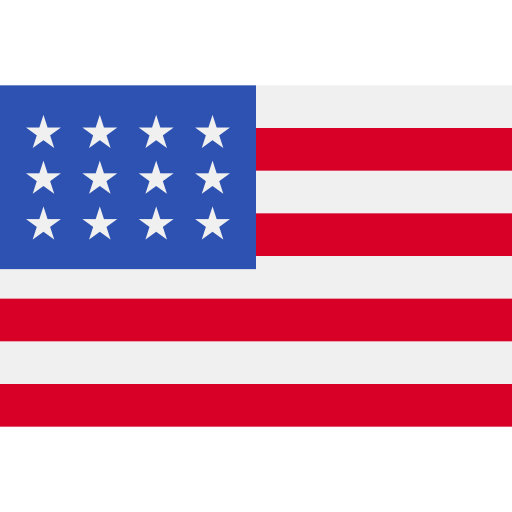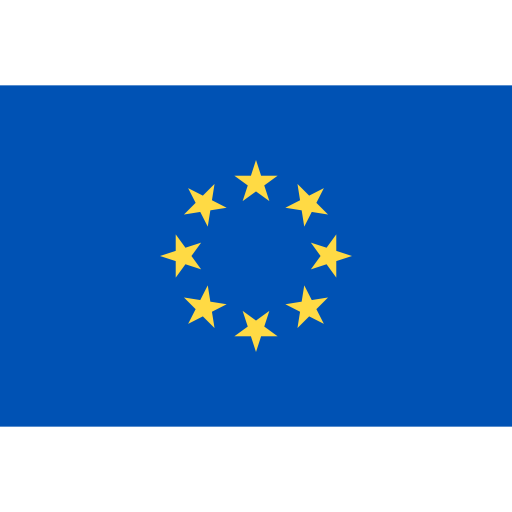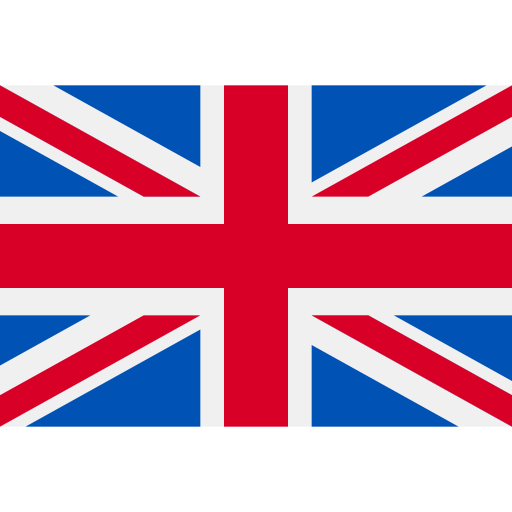 In Stock
FREE SHIPPING OVER 200$
100% ORIGINAL PRODUCT
Product Related Featured Campaigns
{{CMP.TITLE}}
{{CMP.DESCRIPTION}}
Features

Payment Methods

Comments (0)
Anti Cellulite Gel

The Secret of Tight and Smooth Appearance Luis Bien Anti-cellulite gel helps tighten the skin thanks to its special formula. The appearance of cellulite is reduced in the tightened and tense skin. At the same time, you can prevent new cellulite formation thanks to the anti-cellulite gel. What Does Anti Cellulite Gel Do? The anti-cellulite gel helps tighten the skin. It supports the removal of even long-standing and deep cellulite by breaking down fats.

It tightens and rejuvenates the skin.

Supports fat breakdown.

It reduces the appearance of cellulite.

It prevents the formation of new cellulite.

T
Weekly Discounted Products