Yunnan – Golden Tip 50 G
Product Code : 135762
There are some issues that need to be taken care of while brewing each tea. The first of these is the quality of the water to be used for brewing. The quality and fresh drinking water of the water you will brew tea greatly affects the taste of the tea.
Since the amount of dissolved oxygen in the water that has been boiled repeatedly will decrease, it will negatively affect the taste you will get from the tea.
In addition, it is preferred that the teapot in which you put the tea is made of materials such as glass and ceramics that will not affect the taste of the tea.
In addition to this kind of general information, puer tea is a black tea that has been fermented twice. That's why it's usually brewed in high-temperature water. For example, 100 degrees boiling water is not preferred
0d12h6m9s
Finish:0d12h6m9s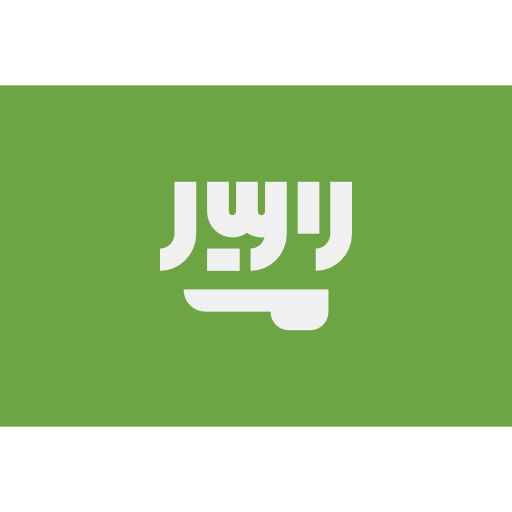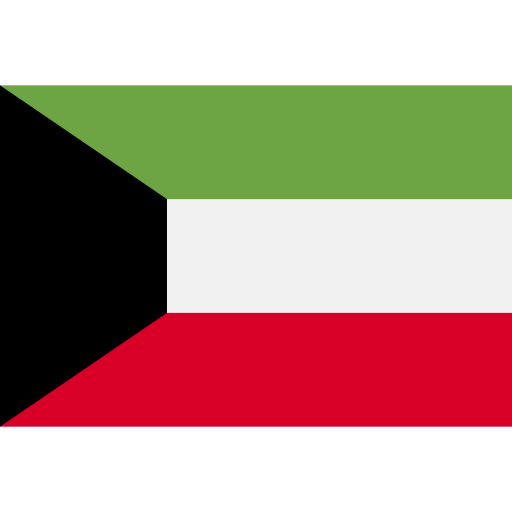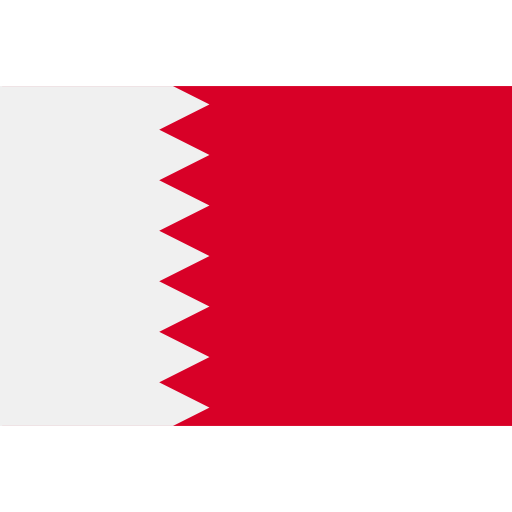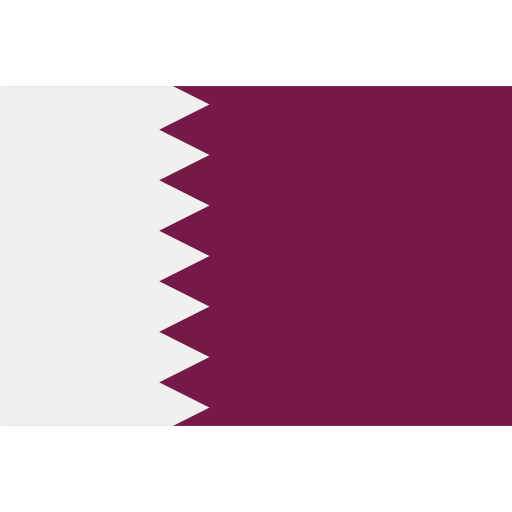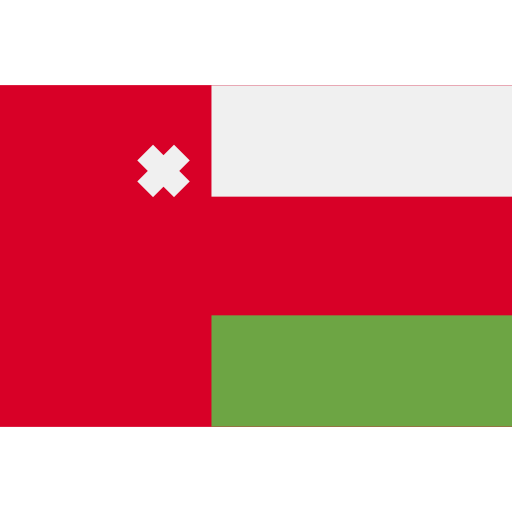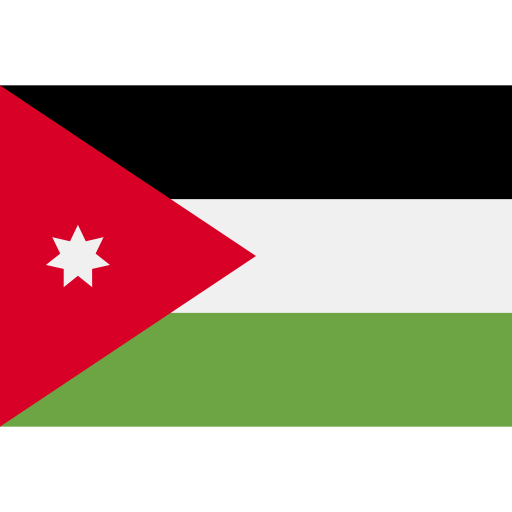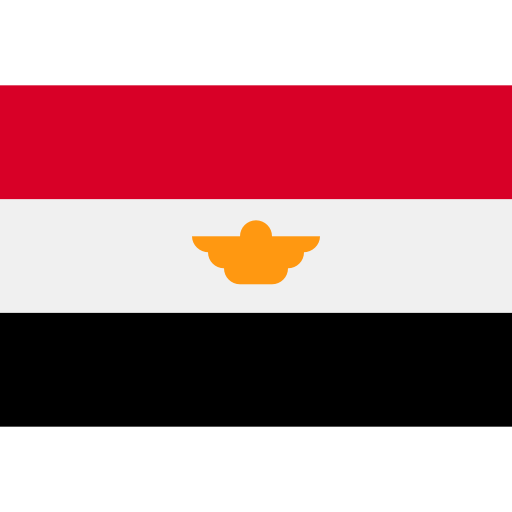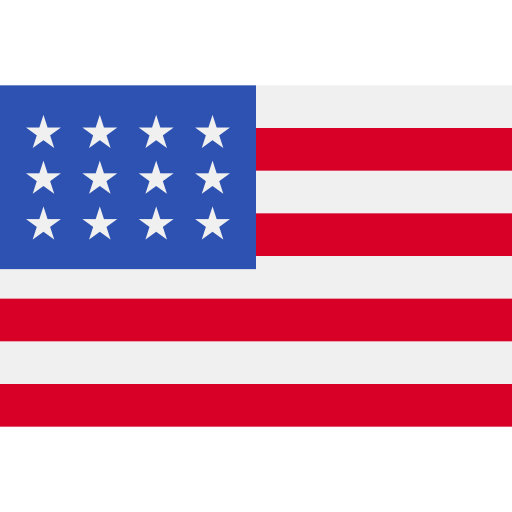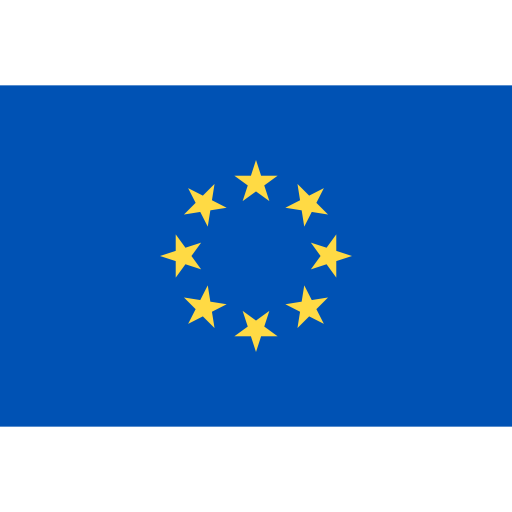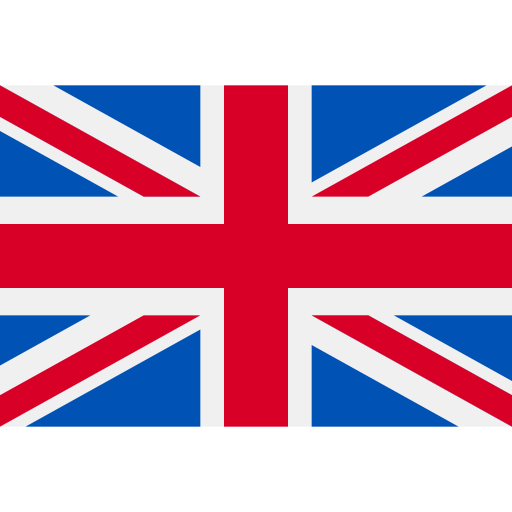 In Stock
FREE SHIPPING OVER 200$
100% ORIGINAL PRODUCT
Product Related Featured Campaigns
{{CMP.TITLE}}
{{CMP.DESCRIPTION}}
Features

Payment Methods

Comments (0)
There are some issues that need to be taken care of while brewing each tea. The first of these is the quality of the water to be used for brewing. The quality and fresh drinking water of the water you will brew tea greatly affects the taste of the tea.

Since the amount of dissolved oxygen in the water that has been boiled repeatedly will decrease, it will negatively affect the taste you will get from the tea.

In addition, it is preferred that the teapot in which you put the tea is made of materials such as glass and ceramics that will not affect the taste of the tea.

In addition to this kind of general information, puer tea is a black tea that has been fermented twice. That's why it's usually brewed in high-temperature water. For example, 100 degrees boiling water is not preferred
Weekly Discounted Products