Pine Cone Jam 300 G Sakarya
Product Code : 135879
am Kozalak Jam is produced with fresh pine cones grown in its natural environment in the Taraklı district of Sakarya.
Benefits of Pinecone Jam (Syrup, Honey, Molasses):
-Pine Cone jam is used in the treatment of respiratory problems due to the pinene substance in it.
It is very effective in solving problems such as coughing, bronchitis, sore throat, shortness of breath.
It also strengthens the immune system.
- Cleanses the lungs.
- Relieves discomfort in breathing.
ÇAM KOZALAK REÇELİ 300 G SAKARYA X2
0d12h6m9s
Finish:0d12h6m9s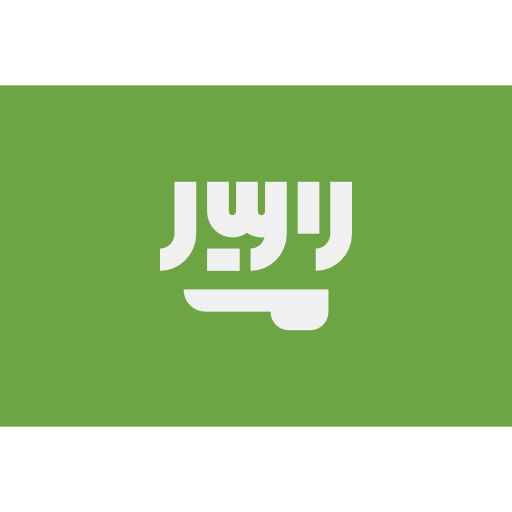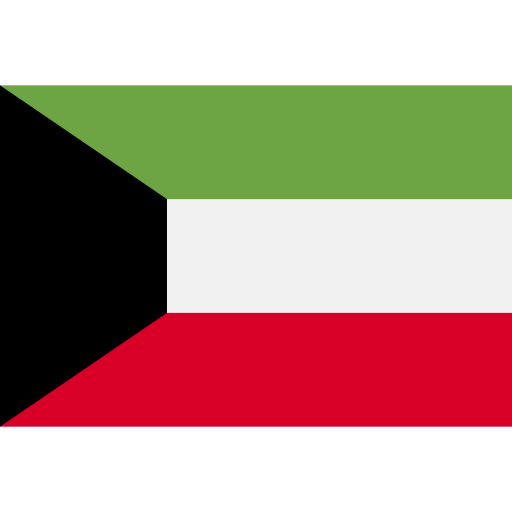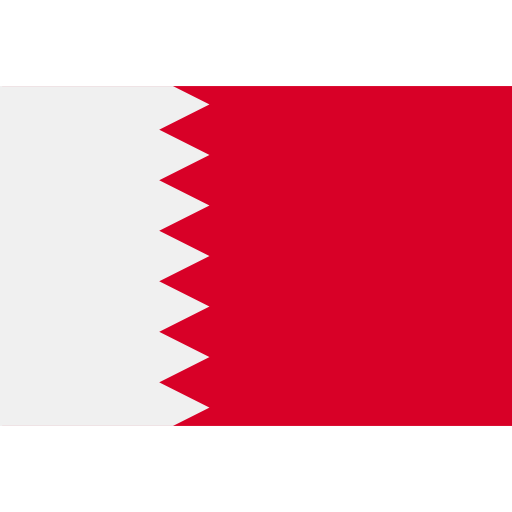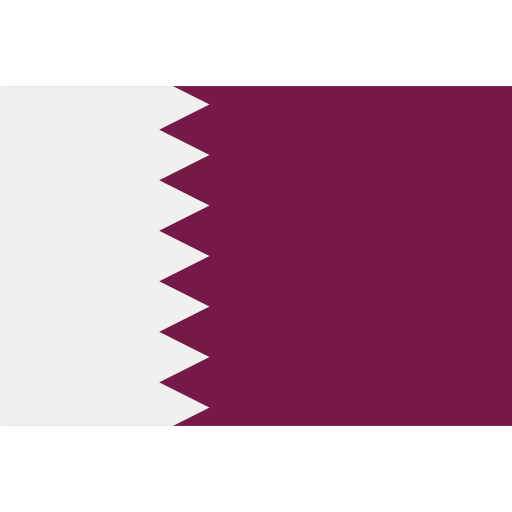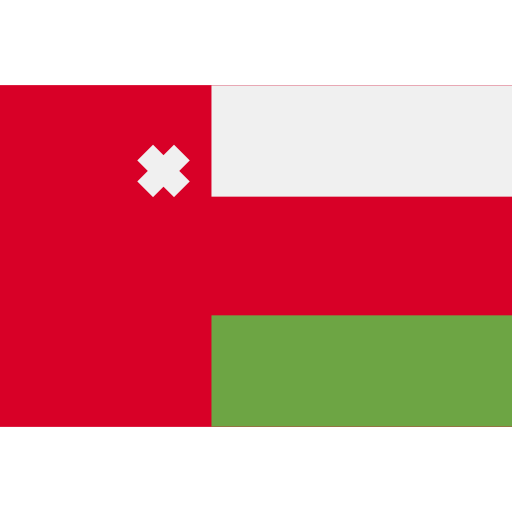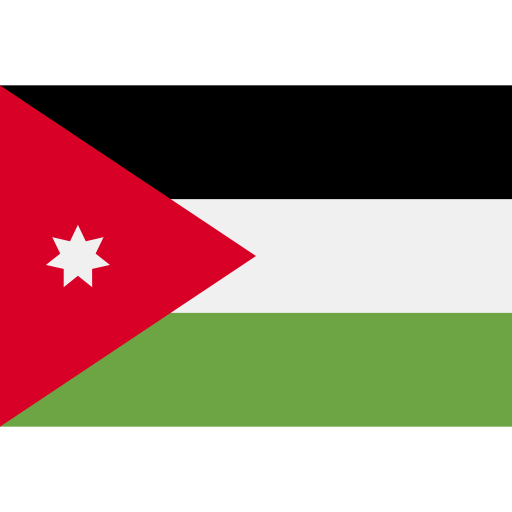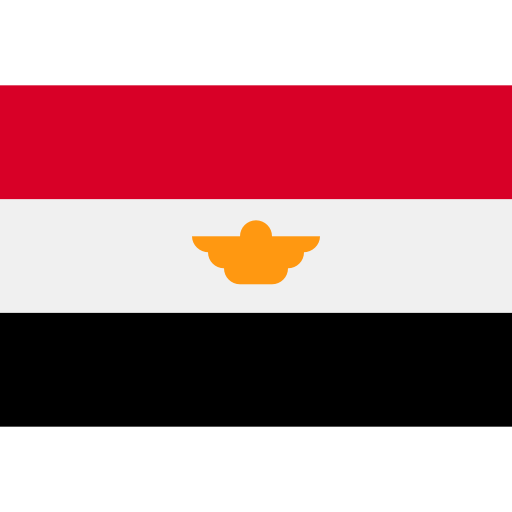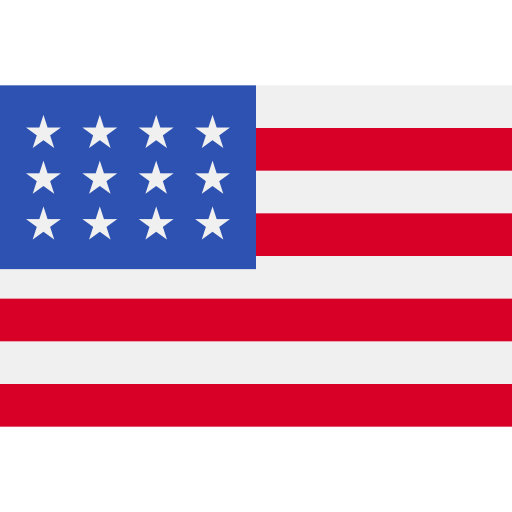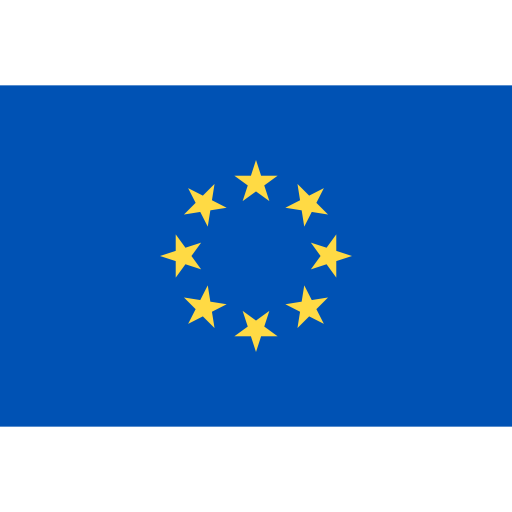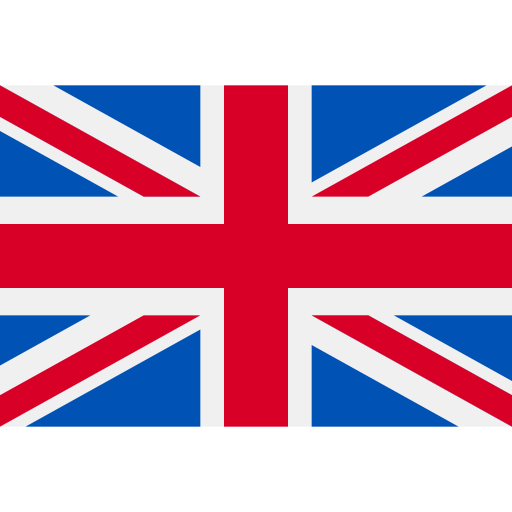 In Stock
FREE SHIPPING OVER 200$
100% ORIGINAL PRODUCT
Product Related Featured Campaigns
{{CMP.TITLE}}
{{CMP.DESCRIPTION}}
Features

Payment Methods

Comments (0)
am Kozalak Jam is produced with fresh pine cones grown in its natural environment in the Taraklı district of Sakarya.

Benefits of Pinecone Jam (Syrup, Honey, Molasses):

-Pine Cone jam is used in the treatment of respiratory problems due to the pinene substance in it.

It is very effective in solving problems such as coughing, bronchitis, sore throat, shortness of breath.

It also strengthens the immune system.

- Cleanses the lungs.

- Relieves discomfort in breathing.

ÇAM KOZALAK REÇELİ 300 G SAKARYA X2
Weekly Discounted Products