Matcha Premium Japanese Detox Antioxidant Burner 2 x 20 Pcs
Product Code : 131929
What is Matcha Tea and What are its Features:
This herbal tea is obtained from dark green and shiny tea tree leaves, which are high in chlorophyll.
No nutritional value is lost during the grinding of these leaves. Thanks to this feature, it contains a high amount of antioxidants.
This natural herbal tea, which has very high values ​​​​in terms of vitamins and minerals, also carries the feature of nutritional supplement.
This beverage, which ensures the regular functioning of the digestive system.
It supports the elimination of problems such as indigestion, constipation, and gas.
In addition, it can offer solutions for problems such as edema.
Bilge Matcha Premium Matcha Çayi Japon Çayi
0d12h6m9s
Finish:0d12h6m9s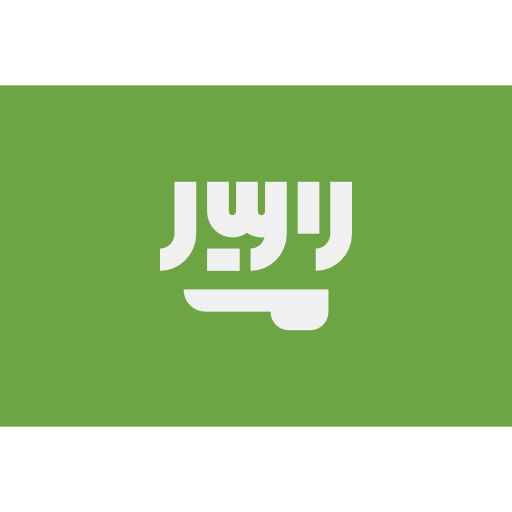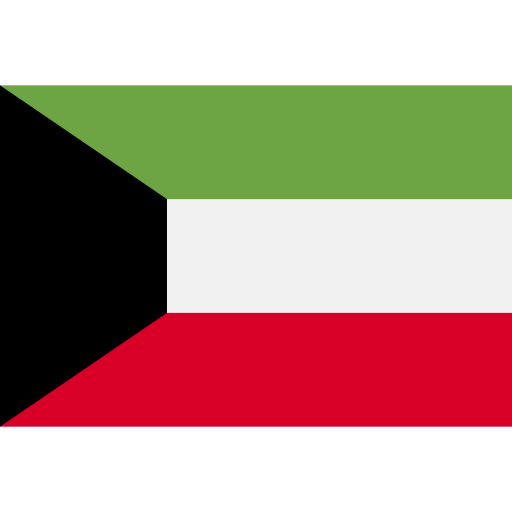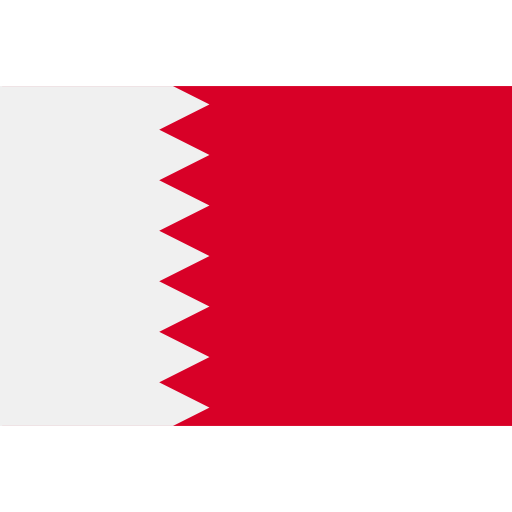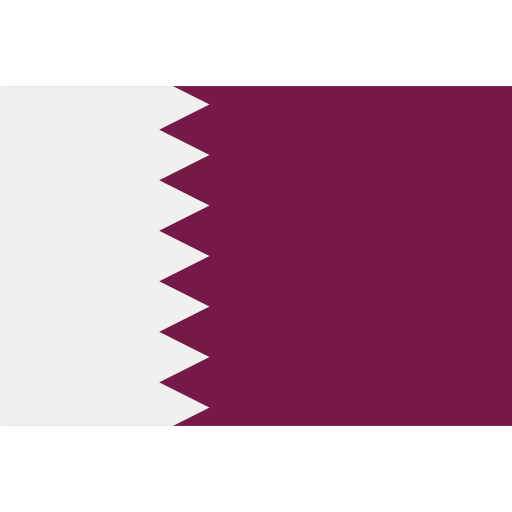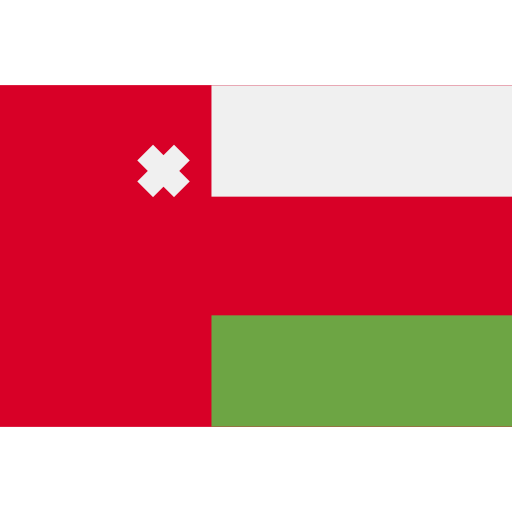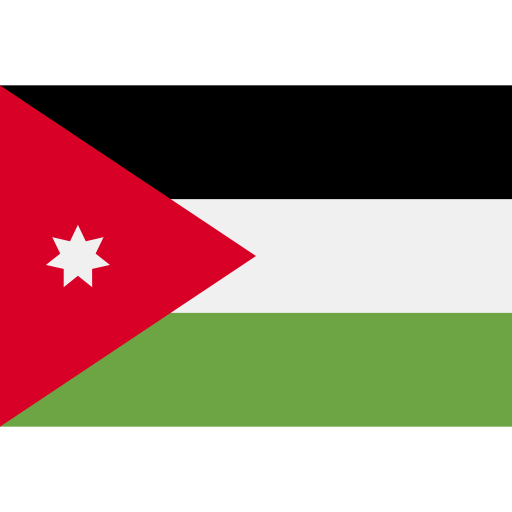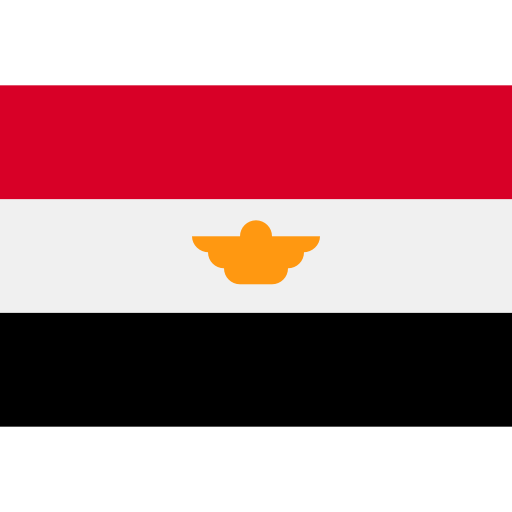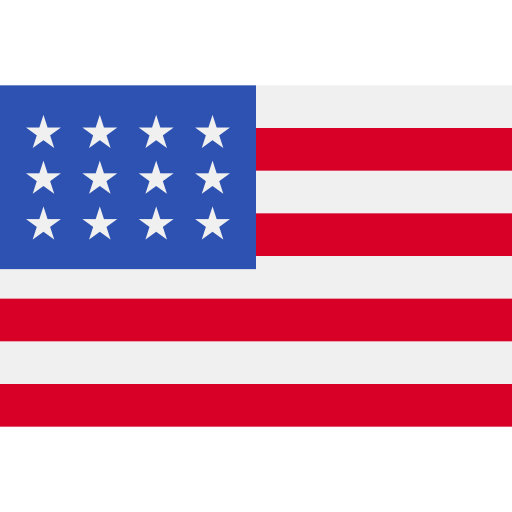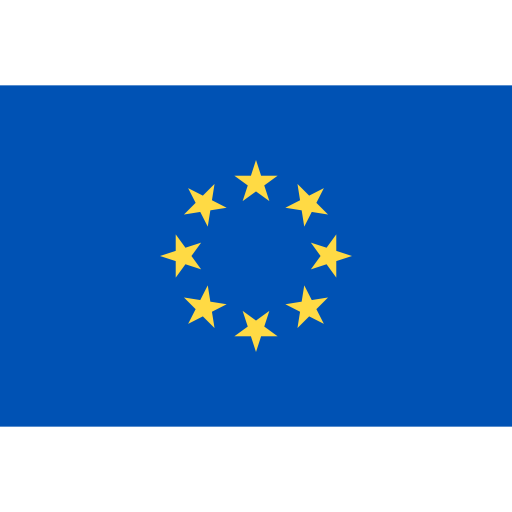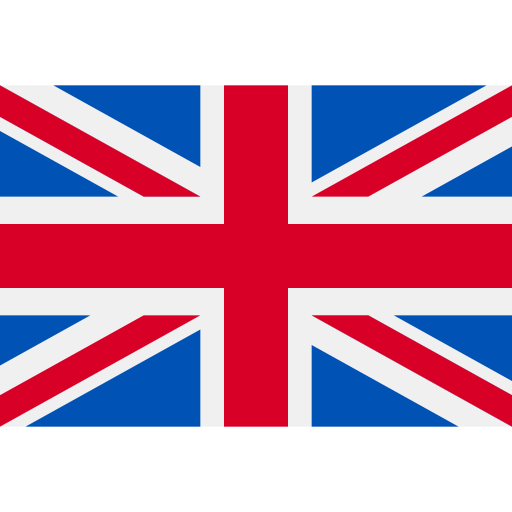 In Stock
FREE SHIPPING OVER 200$
100% ORIGINAL PRODUCT
Product Related Featured Campaigns
{{CMP.TITLE}}
{{CMP.DESCRIPTION}}
Features

Payment Methods

Comments (0)
What is Matcha Tea and What are its Features:

This herbal tea is obtained from dark green and shiny tea tree leaves, which are high in chlorophyll.

No nutritional value is lost during the grinding of these leaves. Thanks to this feature, it contains a high amount of antioxidants.

This natural herbal tea, which has very high values ​​​​in terms of vitamins and minerals, also carries the feature of nutritional supplement.

This beverage, which ensures the regular functioning of the digestive system.

It supports the elimination of problems such as indigestion, constipation, and gas.

In addition, it can offer solutions for problems such as edema.

Bilge Matcha Premium Matcha Çayi Japon Çayi
Weekly Discounted Products