Diblong Men's Fortifying Chocolate - (12 x 24 gr.)
Product Code : 136065
Diblong 12 Pcs Chocolate


Diblong chocolate food supplement, which shows 100% positive performance, will add a great color to your sexual life with high performance and maximum pleasure. Diblong, a sexual performance enhancing supplement, shows its effect within 1 hour. It will give you and your partner unforgettable moments of pleasure.
More than 10 stocks are offered to be sold at the campaign price.
A product can be sold by more than one seller. The seller with the highest score determined according to the price advantage, delivery speed, return rates and general service quality, taking into account consumer satisfaction on the product list and detail pages, becomes the visible seller. Other vendors are listed as alternatives on the product detail page.
DİBLONG ÇİKOLATA 24 GR. x 6
0d12h6m9s
Finish:0d12h6m9s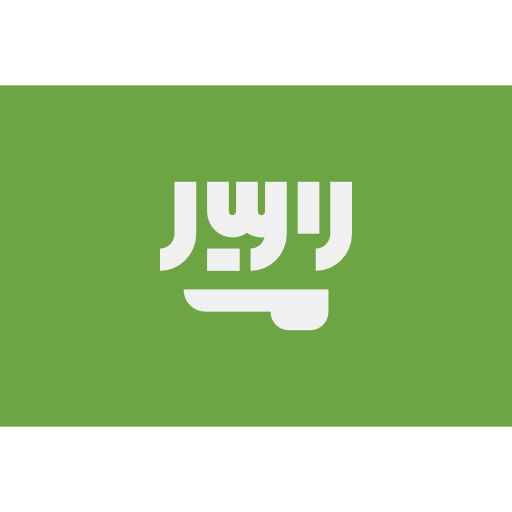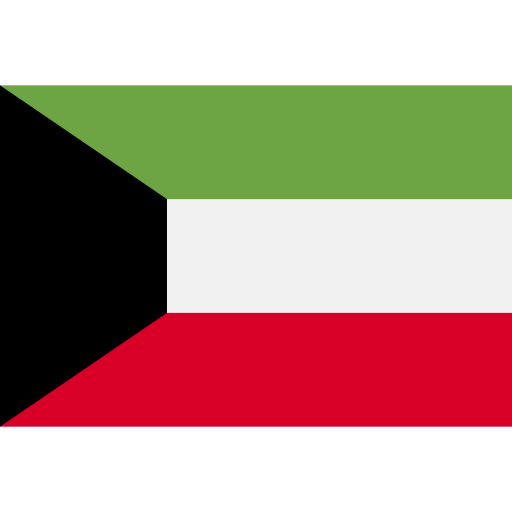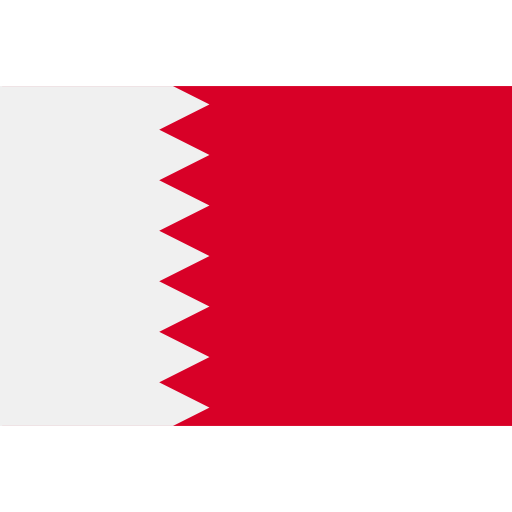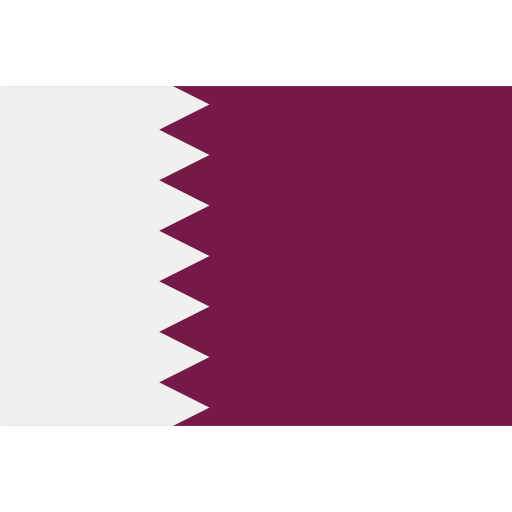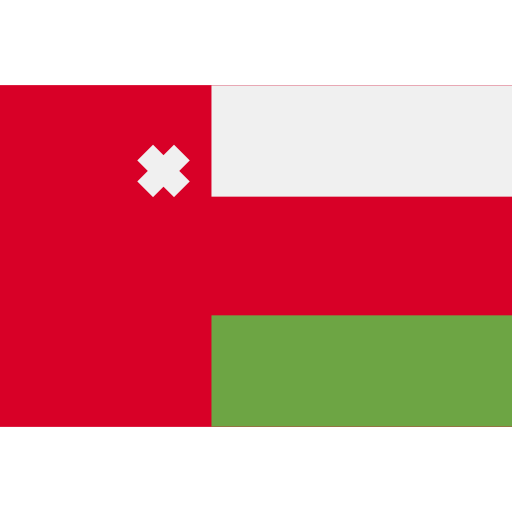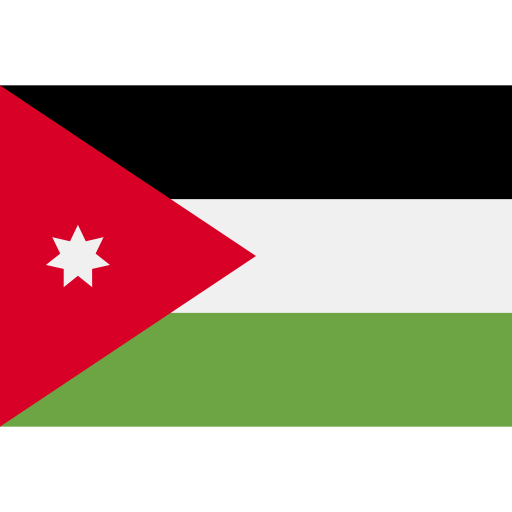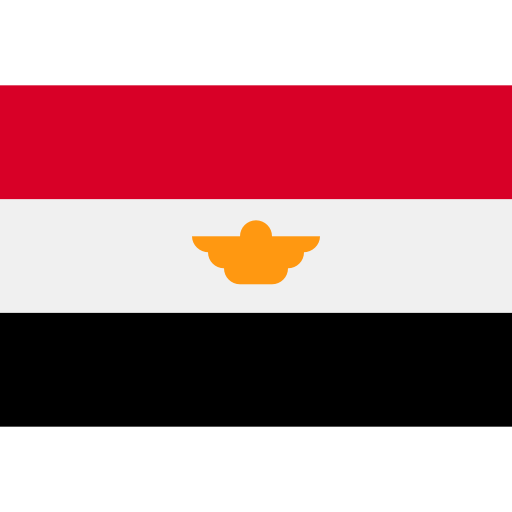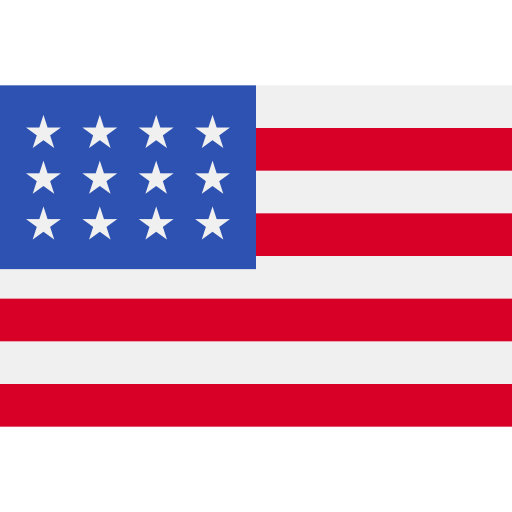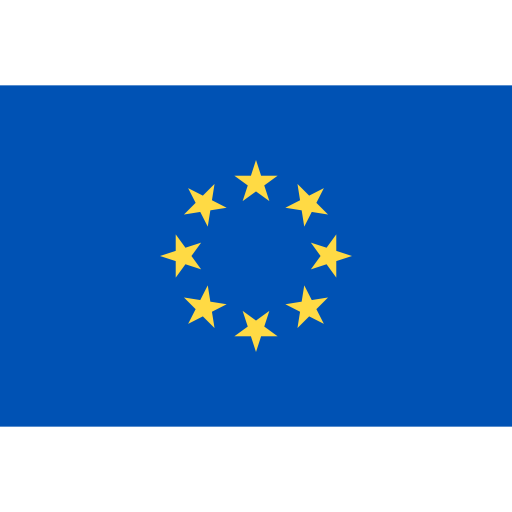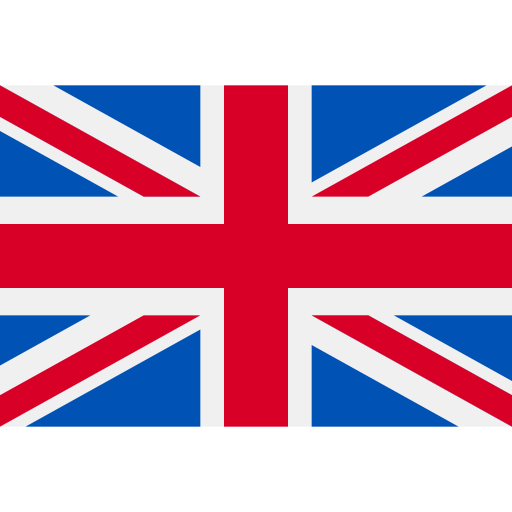 In Stock
FREE SHIPPING OVER 200$
100% ORIGINAL PRODUCT
Product Related Featured Campaigns
{{CMP.TITLE}}
{{CMP.DESCRIPTION}}
Features

Payment Methods

Comments (0)
Diblong 12 Pcs Chocolate



Diblong chocolate food supplement, which shows 100% positive performance, will add a great color to your sexual life with high performance and maximum pleasure. Diblong, a sexual performance enhancing supplement, shows its effect within 1 hour. It will give you and your partner unforgettable moments of pleasure.
More than 10 stocks are offered to be sold at the campaign price.
A product can be sold by more than one seller. The seller with the highest score determined according to the price advantage, delivery speed, return rates and general service quality, taking into account consumer satisfaction on the product list and detail pages, becomes the visible seller. Other vendors are listed as alternatives on the product detail page.

DİBLONG ÇİKOLATA 24 GR. x 6
Weekly Discounted Products