Daisy Soap - Luis Bien
Product Code : 135863
Chamomile Soap
Natural Care with Chamomile Soap
Chamomile Soap is an effective soap that has been used since ancient times.
The peeling effect it creates on the skin contributes to the regeneration of the skin.
When used on hair; It provides a perfect shine and gives fullness.
From the first use, it shows its effect on the skin and hair.
Benefits of Natural Chamomile Soap
Our favorite chamomile flower has many benefits.
Chamomile Soap obtained from chamomile oil is very beneficial for the skin.EMRE NEWYORK DOĞAL PAPATYALI SABUN
0d12h6m9s
Finish:0d12h6m9s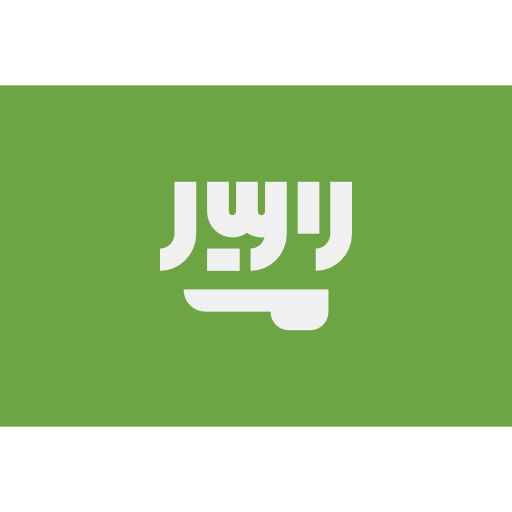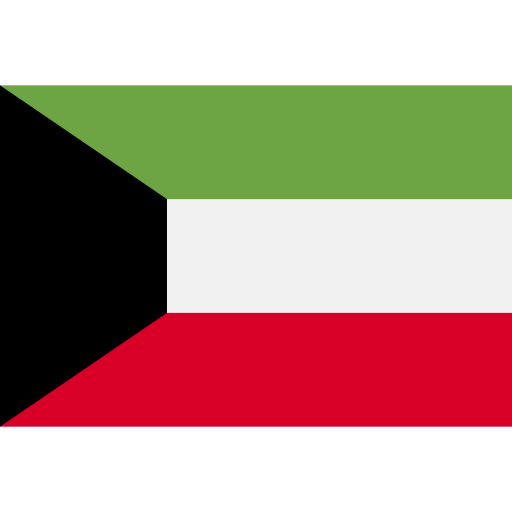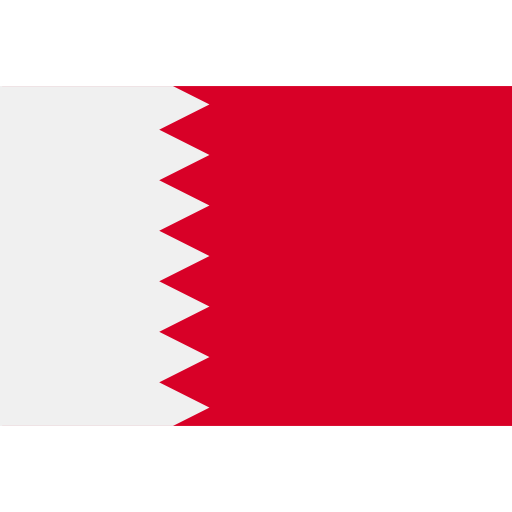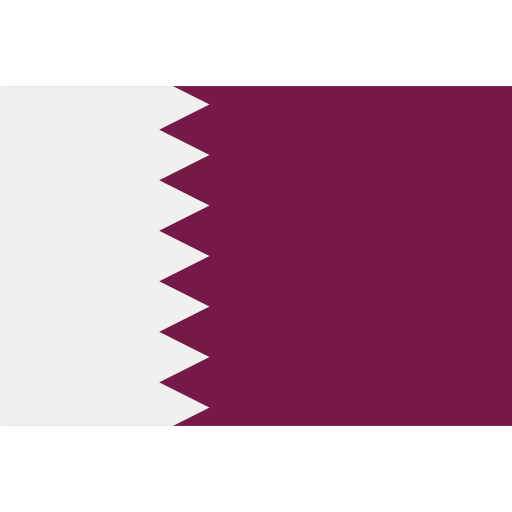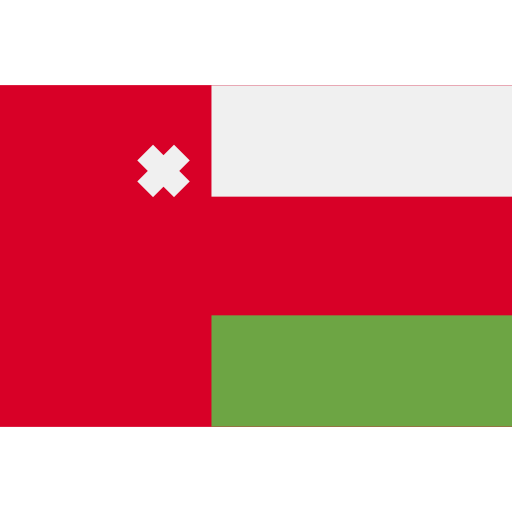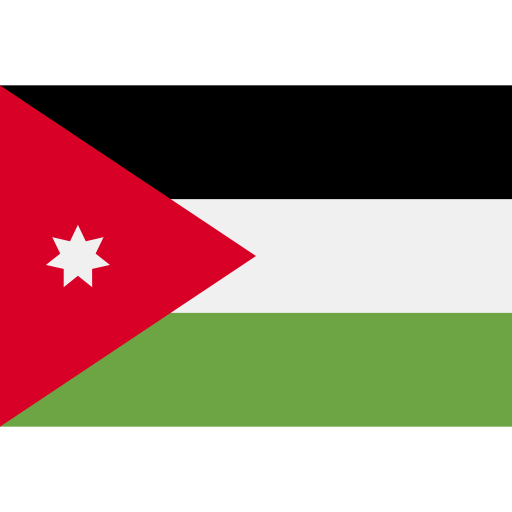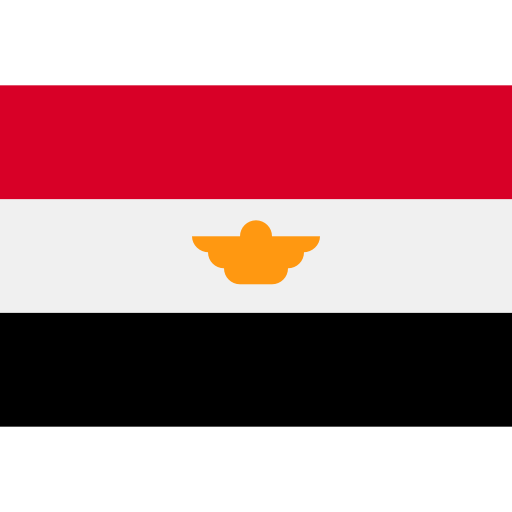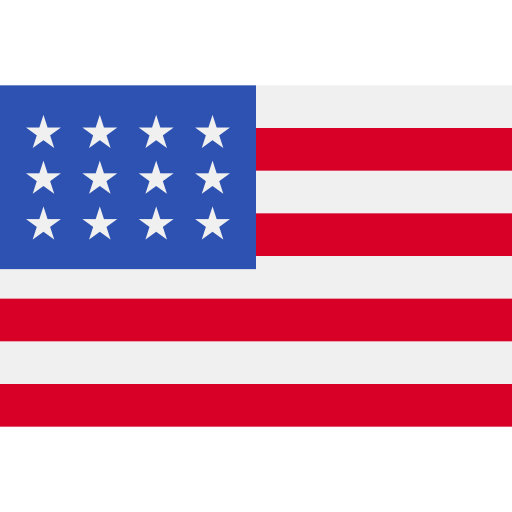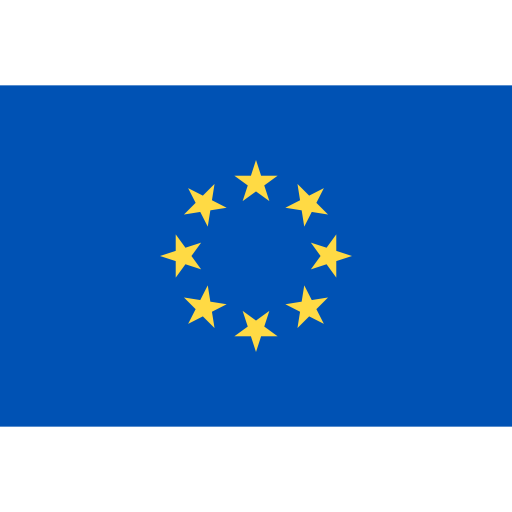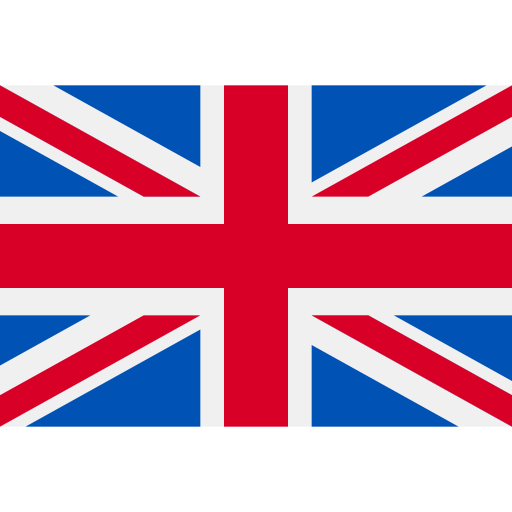 In Stock
FREE SHIPPING OVER 200$
100% ORIGINAL PRODUCT
Product Related Featured Campaigns
{{CMP.TITLE}}
{{CMP.DESCRIPTION}}
Features

Payment Methods

Comments (0)
Chamomile Soap

Natural Care with Chamomile Soap

Chamomile Soap is an effective soap that has been used since ancient times.

The peeling effect it creates on the skin contributes to the regeneration of the skin.

When used on hair; It provides a perfect shine and gives fullness.

From the first use, it shows its effect on the skin and hair.

Benefits of Natural Chamomile Soap

Our favorite chamomile flower has many benefits.

Chamomile Soap obtained from chamomile oil is very beneficial for the skin.

EMRE NEWYORK DOĞAL PAPATYALI SABUN
50% OFF

USD 119.82

USD 59.91

50% OFF

USD 68.77

USD 34.38
Weekly Discounted Products