Blue Serum – Blue Hair Care Serum - Luis Bien
Product Code : 135782
Dermatologically Tested.✓
Contains Procapil and Anagain.
It is designed to prevent hair loss.
Blue Serum helps to nourish and strengthen the hair.
There are CPNP, Safety Report, Microbiology and Stability Tests.
International Value Adding Brand of the Year Award.
Luis Bien Products was Selected as the Best Product of the Year.
Best Customer Experience of the Year Award.
MAVİ SAÇ BAKIM SERUMU 50 ML
0d12h6m9s
Finish:0d12h6m9s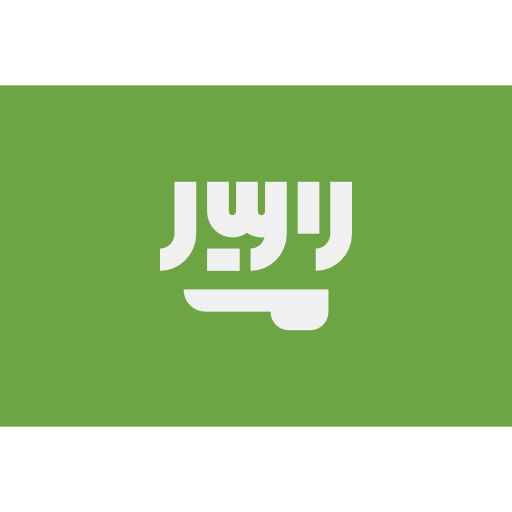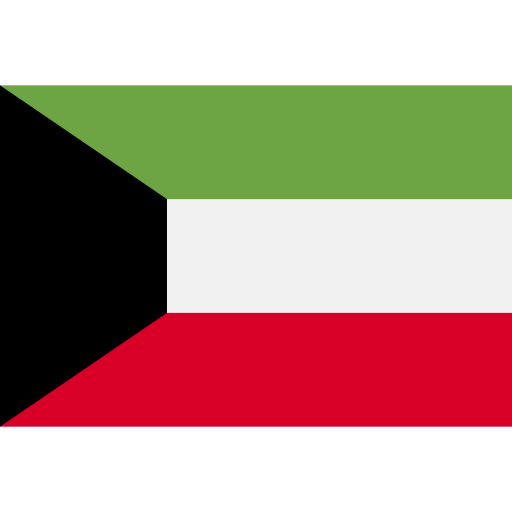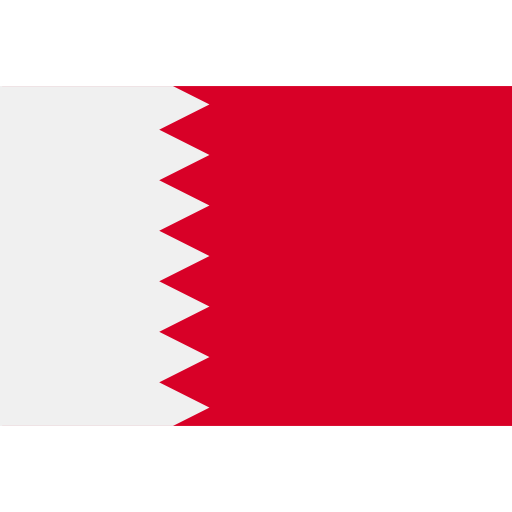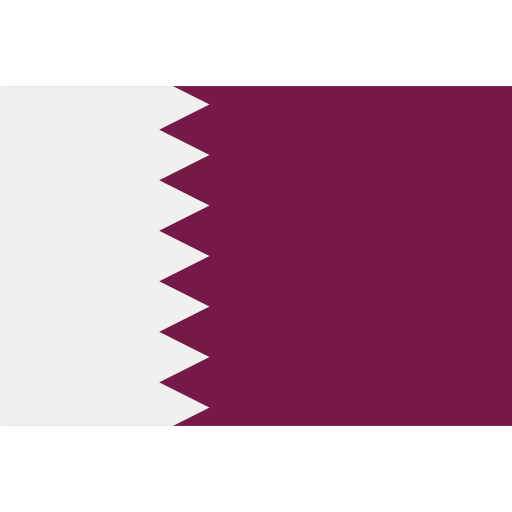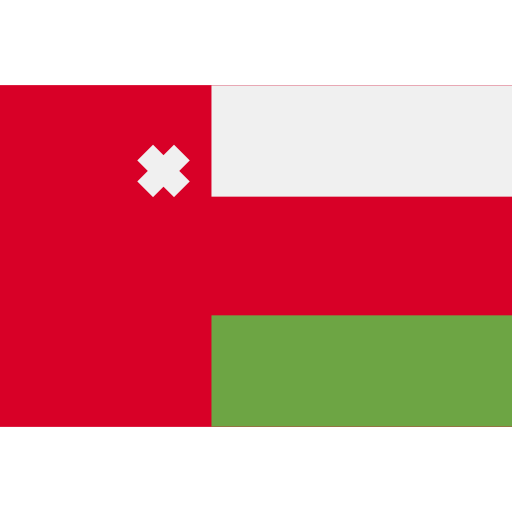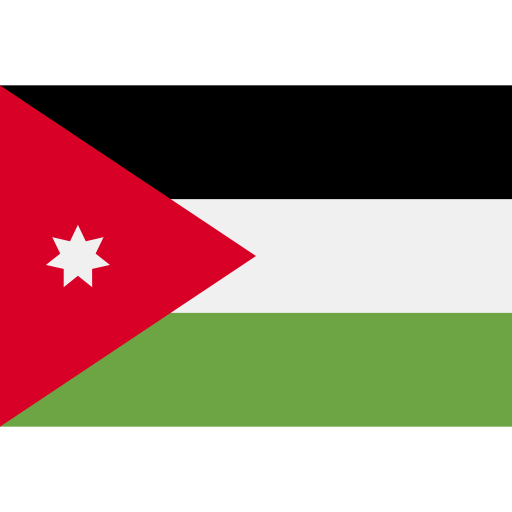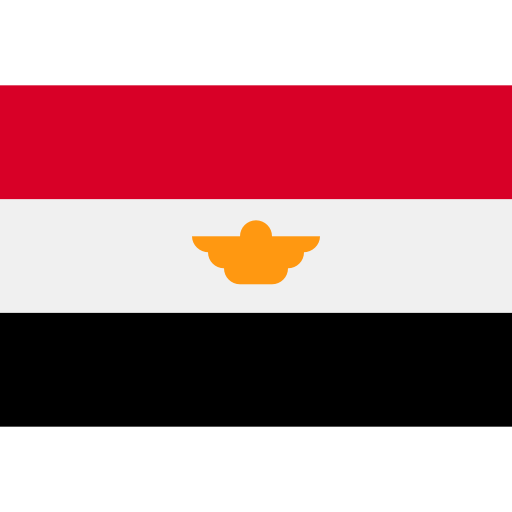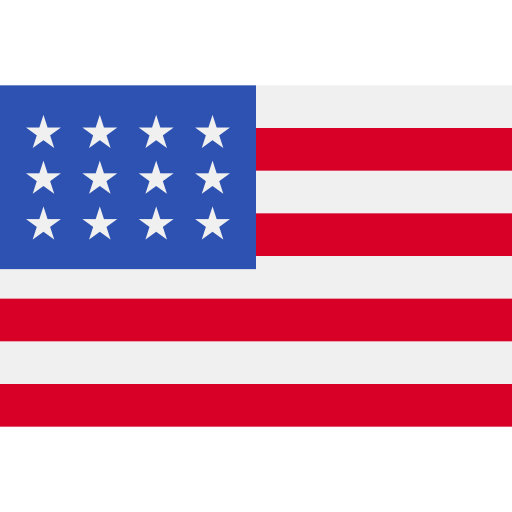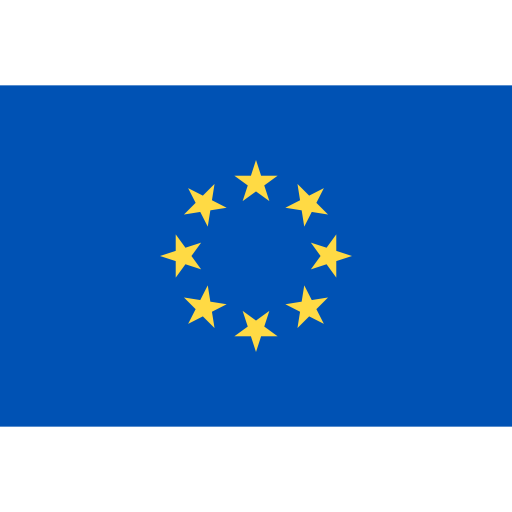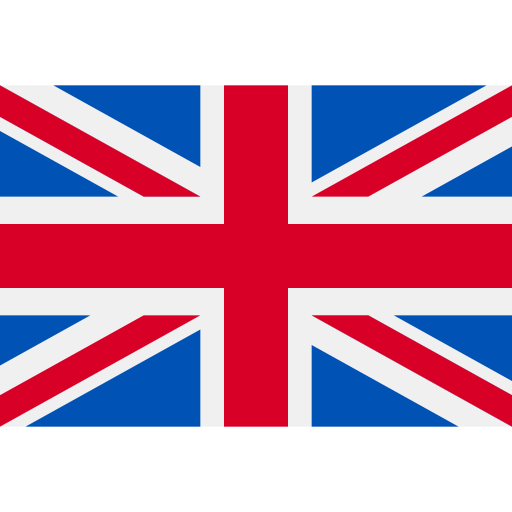 In Stock
FREE SHIPPING OVER 200$
100% ORIGINAL PRODUCT
Product Related Featured Campaigns
{{CMP.TITLE}}
{{CMP.DESCRIPTION}}
Features

Payment Methods

Comments (0)
Dermatologically Tested.✓
Contains Procapil and Anagain.
It is designed to prevent hair loss.
Blue Serum helps to nourish and strengthen the hair.
There are CPNP, Safety Report, Microbiology and Stability Tests.
International Value Adding Brand of the Year Award.
Luis Bien Products was Selected as the Best Product of the Year.
Best Customer Experience of the Year Award.

MAVİ SAÇ BAKIM SERUMU 50 ML
Weekly Discounted Products