Black Garlic Set - Luis Bien
Product Code : 135812
Black Garlic Set
Full Hair with Black Garlic Set
Black Garlic is effective in hair care. Luis Bien black garlic shampoo with black garlic oil and black garlic nourishes and repairs hair.
Thickens and repairs hair strands. It prevents breakage and shedding by breaking off.
Supports daily hair care. It helps you to have full, voluminous, and lively hair.
What Does the Black Garlic Set Do?
Black garlic products that prevent hair loss, thanks to their special content; revitalizes the hair follicles and provides new hair formation.
It stimulates the scalp and makes

KARA SARIMSAK YAĞI 50 ML + KARA SARIMSAK ŞAMPUANI 350 ML (SAÇ VE SAÇ DERİSİ ŞAMPUANI)
0d12h6m9s
Finish:0d12h6m9s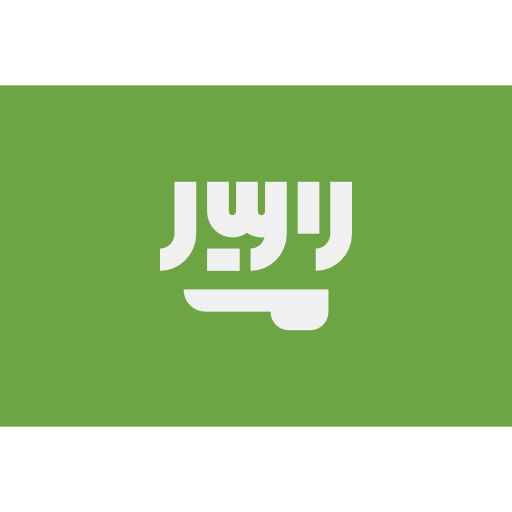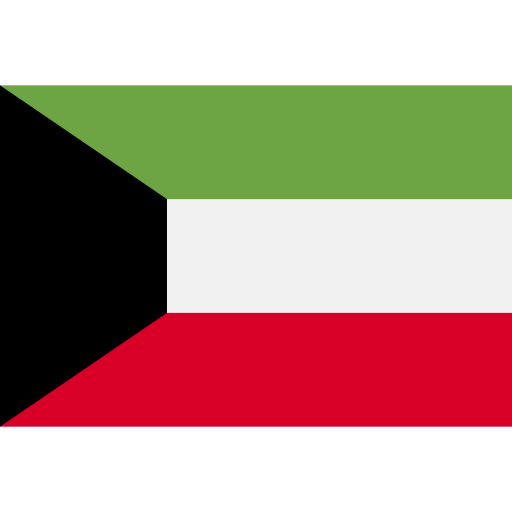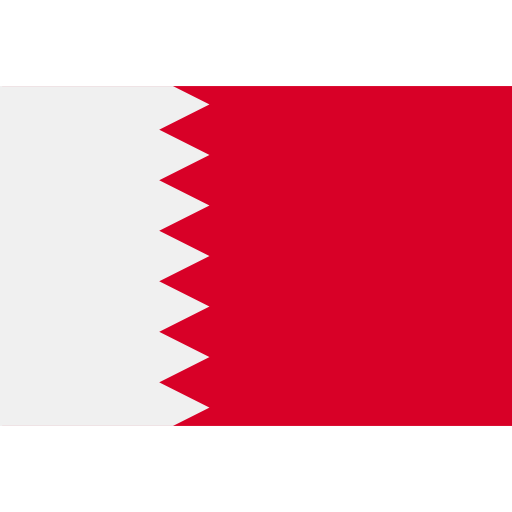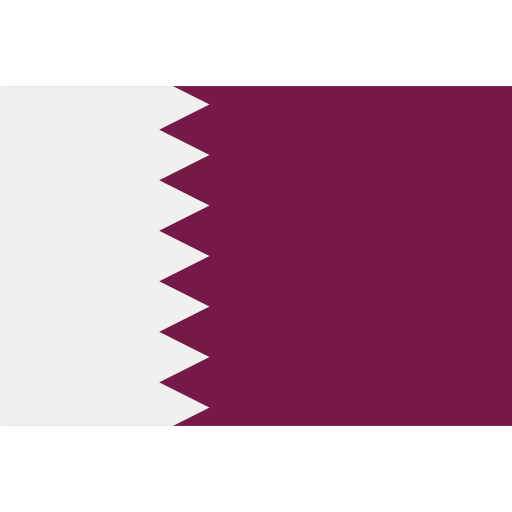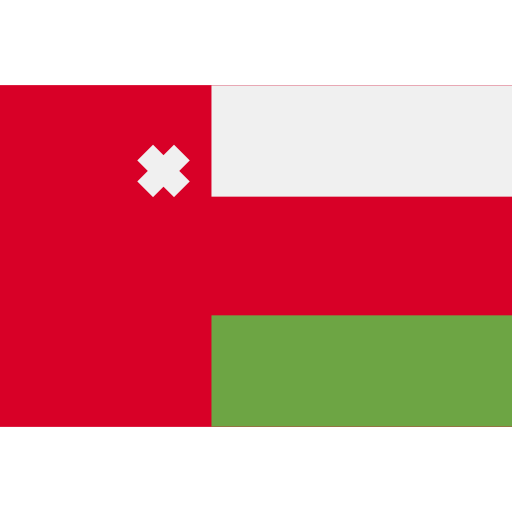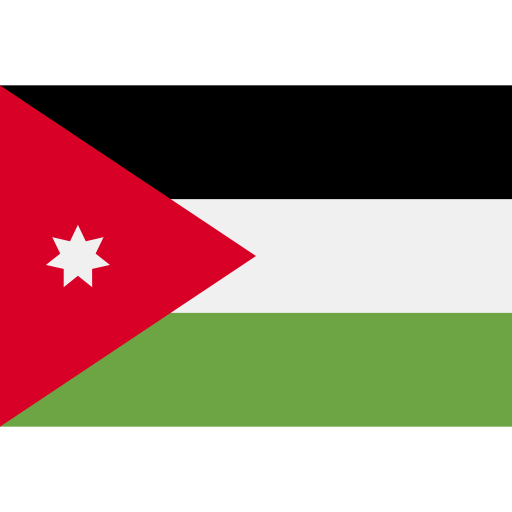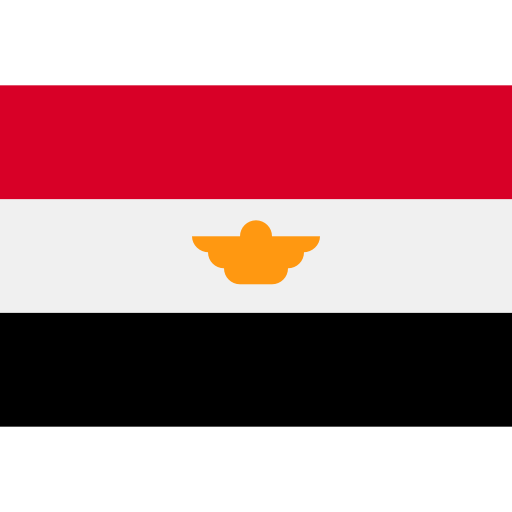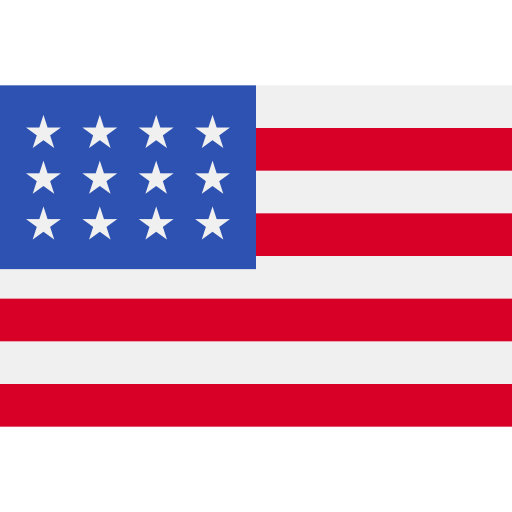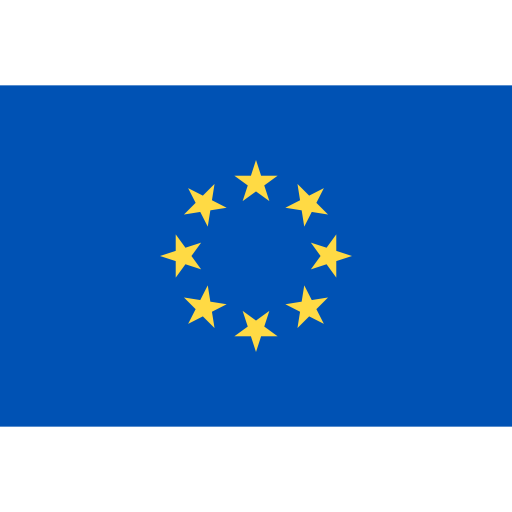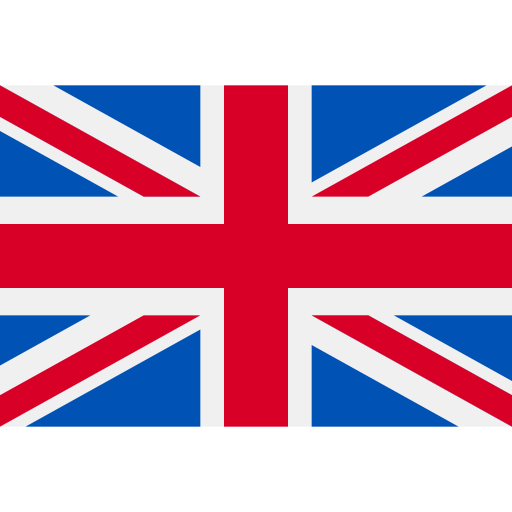 In Stock
FREE SHIPPING OVER 200$
100% ORIGINAL PRODUCT
Product Related Featured Campaigns
{{CMP.TITLE}}
{{CMP.DESCRIPTION}}
Features

Payment Methods

Comments (0)
Black Garlic Set

Full Hair with Black Garlic Set

Black Garlic is effective in hair care. Luis Bien black garlic shampoo with black garlic oil and black garlic nourishes and repairs hair.

Thickens and repairs hair strands. It prevents breakage and shedding by breaking off.

Supports daily hair care. It helps you to have full, voluminous, and lively hair.

What Does the Black Garlic Set Do?

Black garlic products that prevent hair loss, thanks to their special content; revitalizes the hair follicles and provides new hair formation.

It stimulates the scalp and makes

KARA SARIMSAK YAĞI 50 ML + KARA SARIMSAK ŞAMPUANI 350 ML (SAÇ VE SAÇ DERİSİ ŞAMPUANI)

Warranty

:

BLACK GARLIC SET - LUIS BIEN
Weekly Discounted Products