Beard Strengthen Set- Luis Bein
Product Code : 135786
Natural Solution for Beards with Beard Strengthening Set
Dermatologically tested Beard Care Serum; It consists of natural extracts.
Dermaroller; It is a cylindrical apparatus with very thin needles of 0.5 cm in length.
It helps to repair the applied area.
It contributes anti-aging effect to the skin.
This effective set contributes to having bright and lively beards in regular use.
YEŞİL SAKAL SERUMU 20 ML + Dermaroller 540 Iğneli 0.5mm - Saç Çıkarı-Cilt
0d12h6m9s
Finish:0d12h6m9s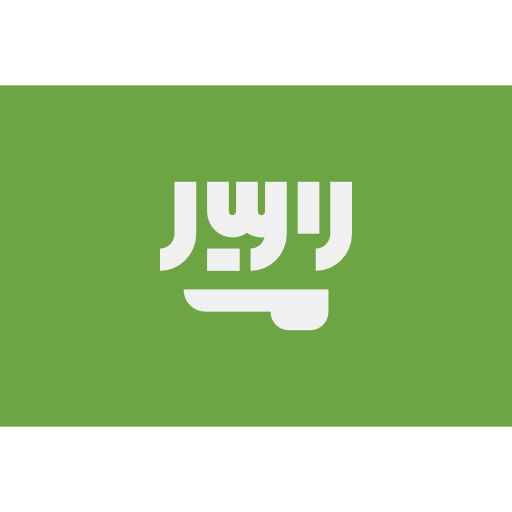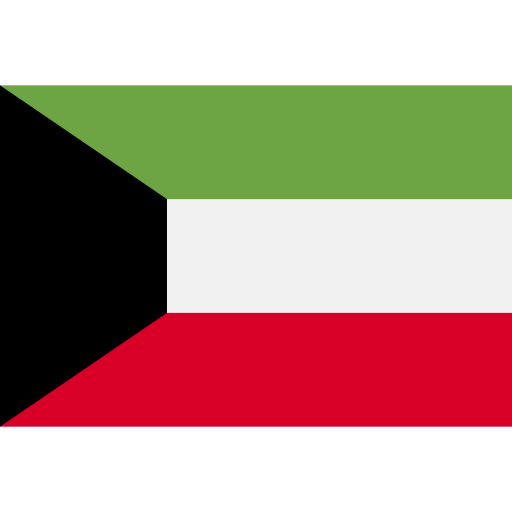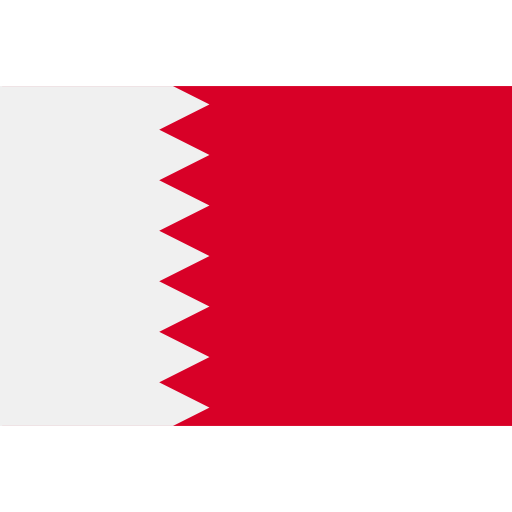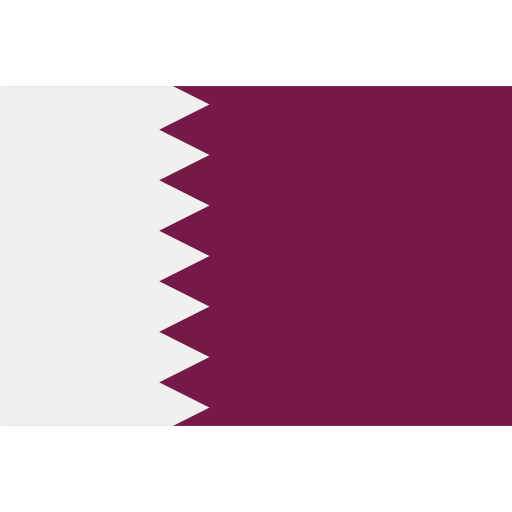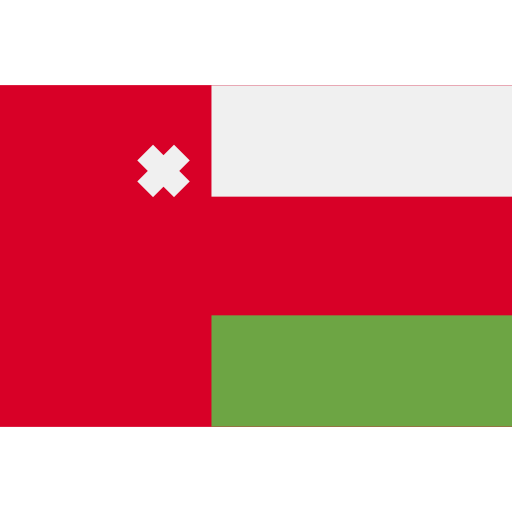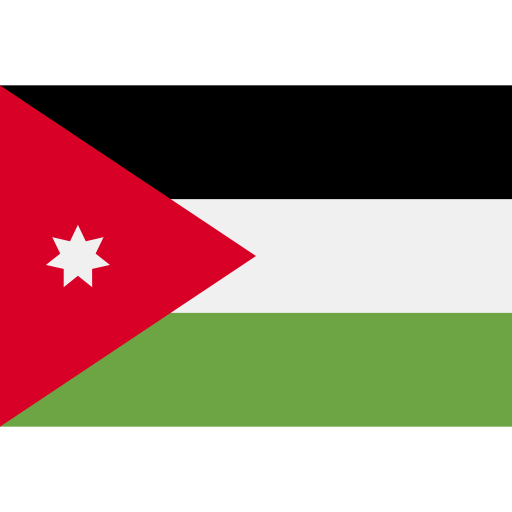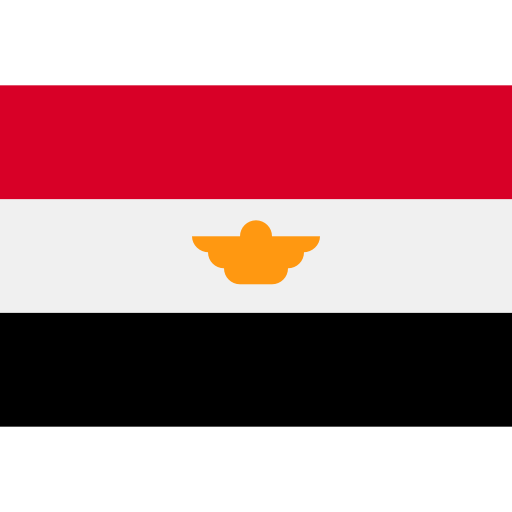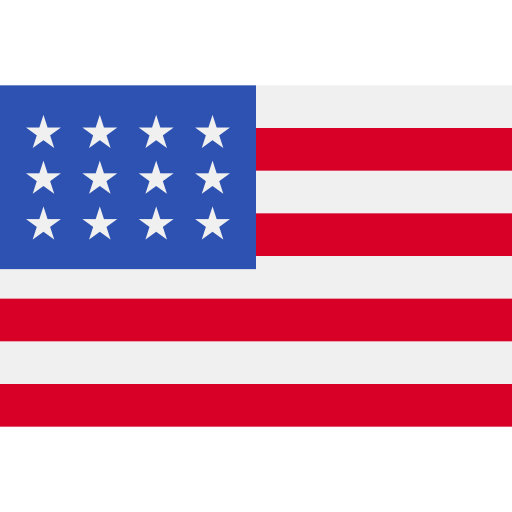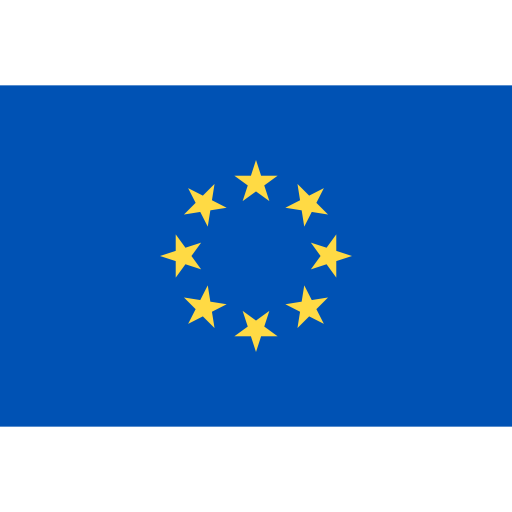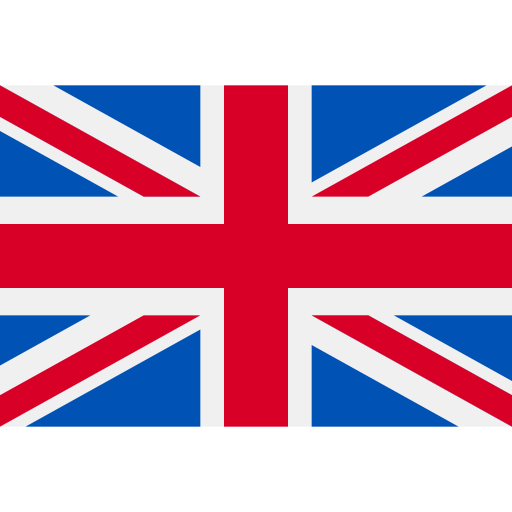 In Stock
FREE SHIPPING OVER 200$
100% ORIGINAL PRODUCT
Product Related Featured Campaigns
{{CMP.TITLE}}
{{CMP.DESCRIPTION}}
Features

Payment Methods

Comments (0)
Natural Solution for Beards with Beard Strengthening Set

Dermatologically tested Beard Care Serum; It consists of natural extracts.

Dermaroller; It is a cylindrical apparatus with very thin needles of 0.5 cm in length.

It helps to repair the applied area.

It contributes anti-aging effect to the skin.

This effective set contributes to having bright and lively beards in regular use.

YEŞİL SAKAL SERUMU 20 ML + Dermaroller 540 Iğneli 0.5mm - Saç Çıkarı-Cilt
Weekly Discounted Products