Avocado Leaf
Product Code : TEB0123
Hundreds of spices with the unique quality of Historical Eminönü Spice Store are now available on Bazarea.com.


The most important benefits of avocado leaves:
1- Protecting the body from degenerative diseases.
2- Diuretic.
3- Inhibit the growth of bacteria.
4 - the disintegration of kidney stones.
5- Stabilization of blood pressure.
6- Reducing asthma attacks.
7- Helps prevent cancer.
8- Maintain skin health.
9- Reduce back pain.

How to prepare avocado leaves to get rid of kidney stones:
We wash 5 or 8 old leaves of the avocado plant.
Then we boil them in a cup of water.
Then wait for the water to keep ½ cup.
Then we filter the water from the residue.
We drink it every morning and evening for 10 days or until the stones come out through urination.
KIMYON
0d12h6m9s
Finish:0d12h6m9s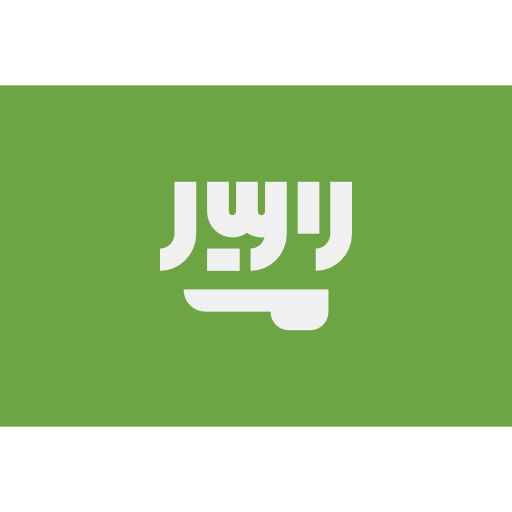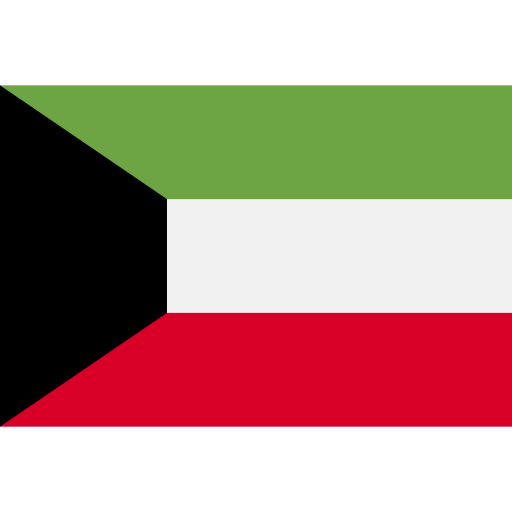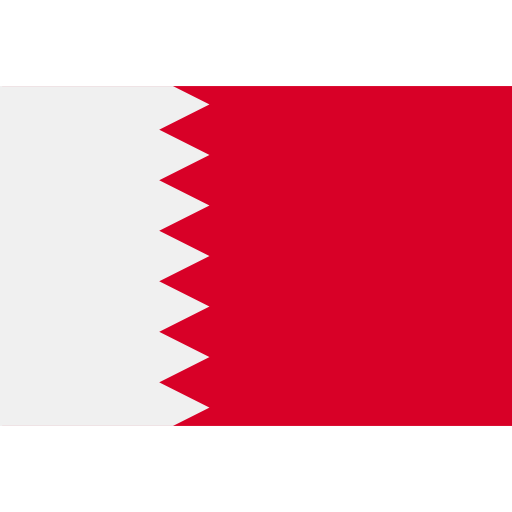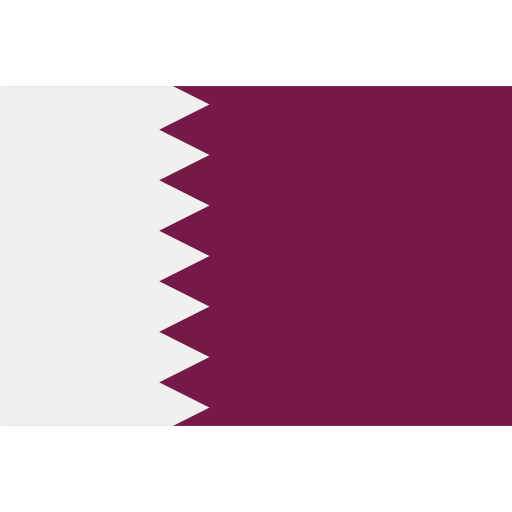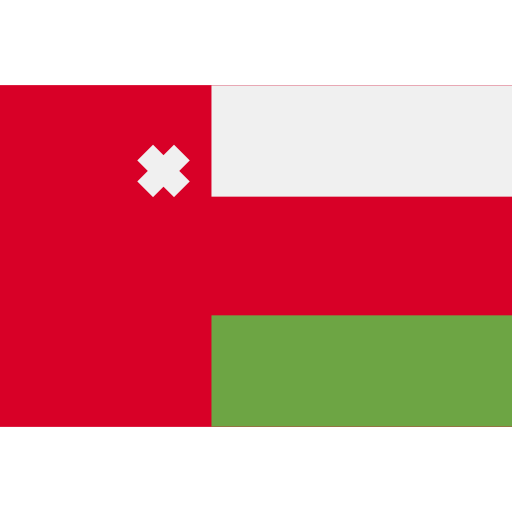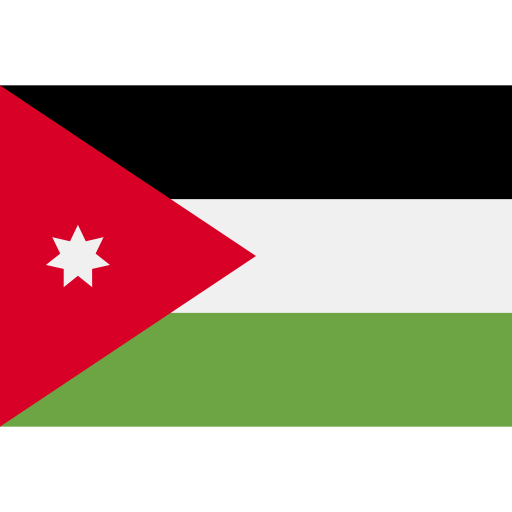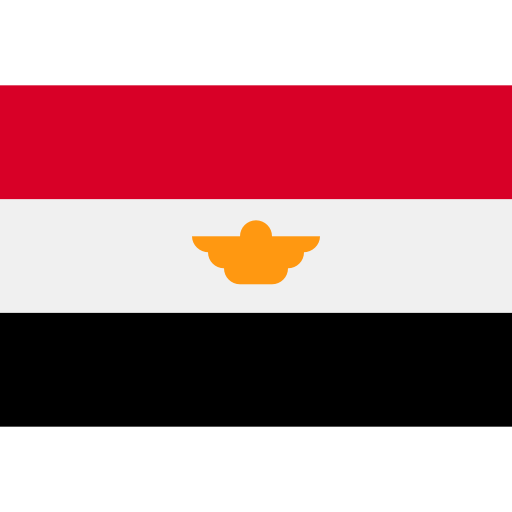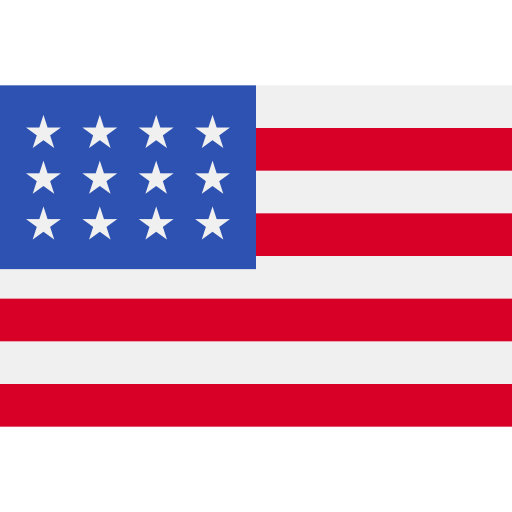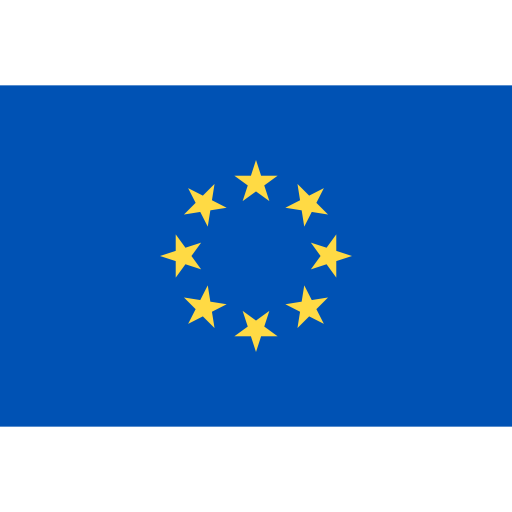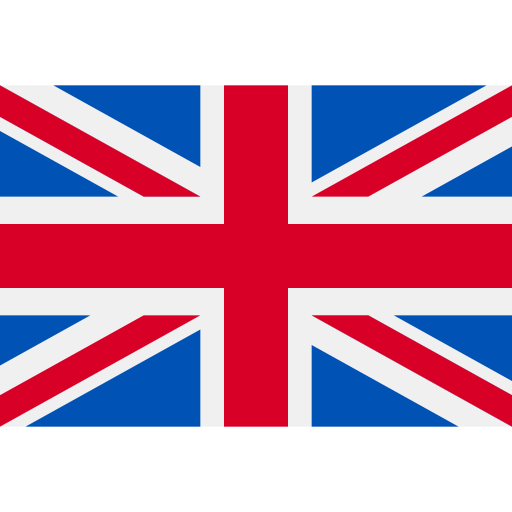 In Stock
FREE SHIPPING OVER 200$
100% ORIGINAL PRODUCT
Product Related Featured Campaigns
{{CMP.TITLE}}
{{CMP.DESCRIPTION}}
Features

Payment Methods

Comments (0)
Hundreds of spices with the unique quality of Historical Eminönü Spice Store are now available on Bazarea.com.


The most important benefits of avocado leaves:
1- Protecting the body from degenerative diseases.
2- Diuretic.
3- Inhibit the growth of bacteria.
4 - the disintegration of kidney stones.
5- Stabilization of blood pressure.
6- Reducing asthma attacks.
7- Helps prevent cancer.
8- Maintain skin health.
9- Reduce back pain.

How to prepare avocado leaves to get rid of kidney stones:
We wash 5 or 8 old leaves of the avocado plant.
Then we boil them in a cup of water.
Then wait for the water to keep ½ cup.
Then we filter the water from the residue.
We drink it every morning and evening for 10 days or until the stones come out through urination.

KIMYON
Weekly Discounted Products