Cold Cellulite "Herbal Ice Method" - Luis Bien
Product Code : 135848
Cold Cellulite "Herbal Ice Method"
A Smooth Skin Appearance Luis Bien Cold Cellulite helps tighten the skin and reduce the appearance of cellulite. It nourishes and moisturizes the skin. It helps you to have a young and lively body.
It helps to end the orange appearance on the skin surface.
It moisturizes and nourishes the skin with its natural content.
Thanks to its herbal content; It helps to accelerate fat burning by reducing the indented-protruding image and roughness in the applied area.
What Does Herbal Ice Method Do? You can apply the herbal ice method to your whole body. It nourishes and repairs the skin by providing the moisture balance that your skin needs. It
0d12h6m9s
Finish:0d12h6m9s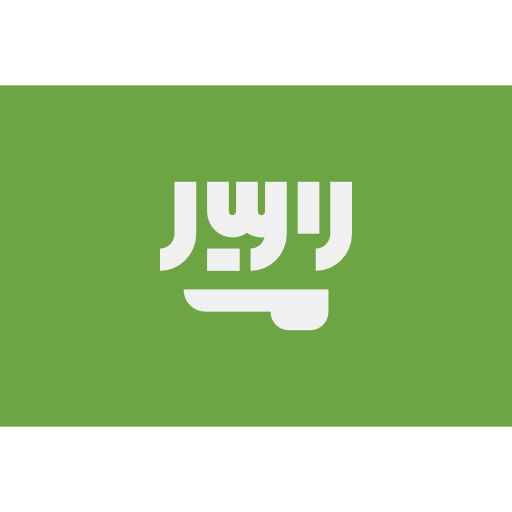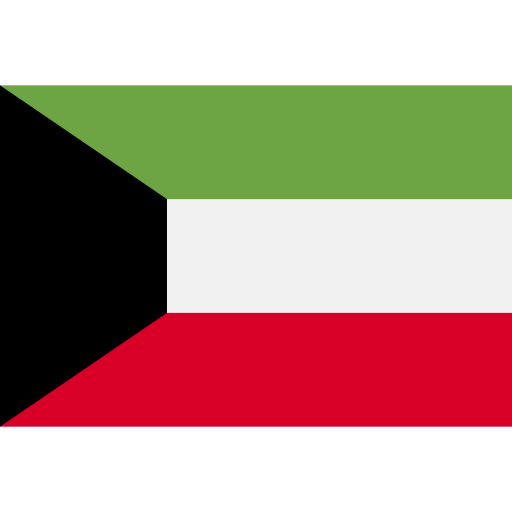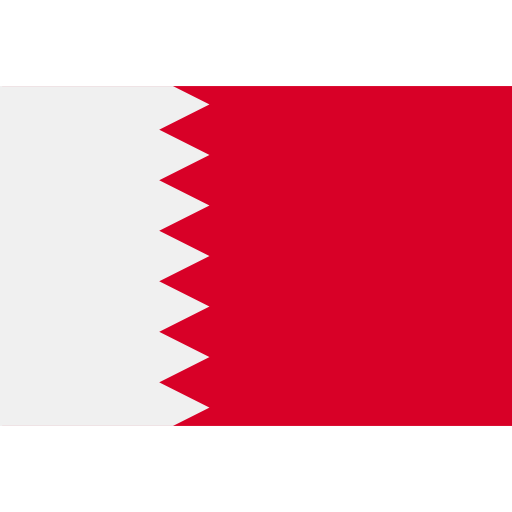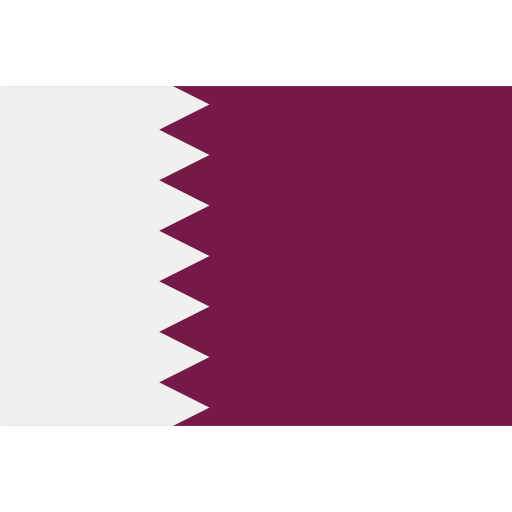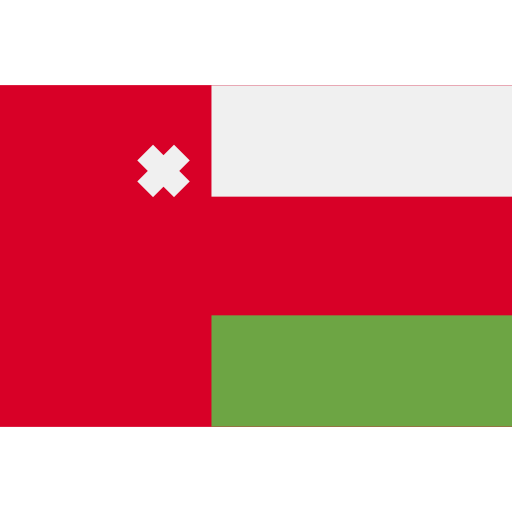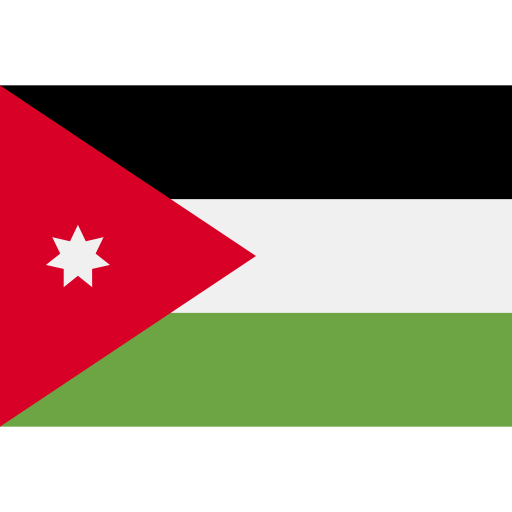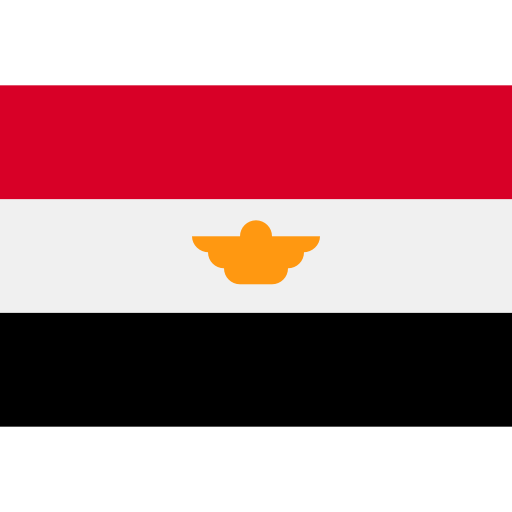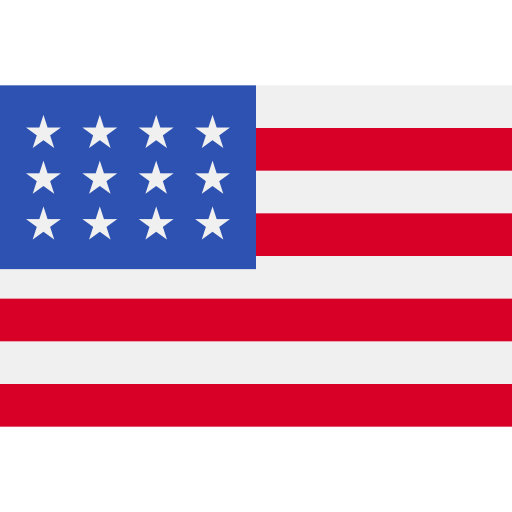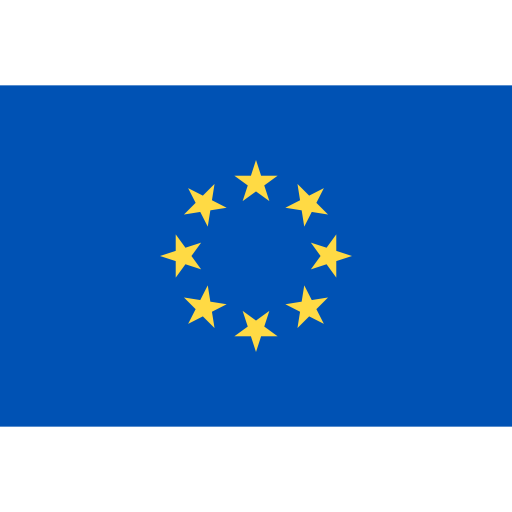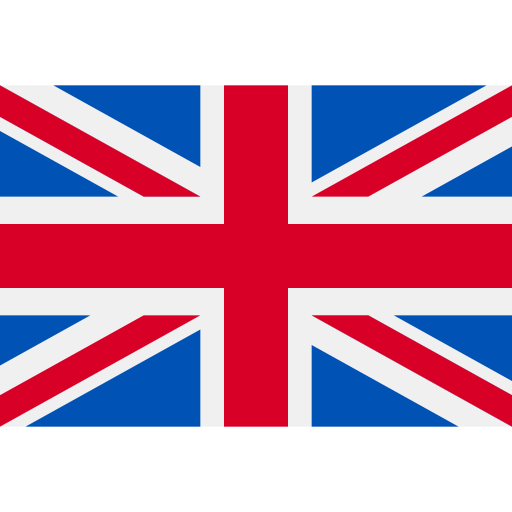 In Stock
FREE SHIPPING OVER 200$
100% ORIGINAL PRODUCT
Product Related Featured Campaigns
{{CMP.TITLE}}
{{CMP.DESCRIPTION}}
Features

Payment Methods

Comments (0)
Cold Cellulite "Herbal Ice Method"

A Smooth Skin Appearance Luis Bien Cold Cellulite helps tighten the skin and reduce the appearance of cellulite. It nourishes and moisturizes the skin. It helps you to have a young and lively body.

It helps to end the orange appearance on the skin surface.

It moisturizes and nourishes the skin with its natural content.

Thanks to its herbal content; It helps to accelerate fat burning by reducing the indented-protruding image and roughness in the applied area.

What Does Herbal Ice Method Do? You can apply the herbal ice method to your whole body. It nourishes and repairs the skin by providing the moisture balance that your skin needs. It

Warranty

:

COLD CELLULITE "HERBAL ICE METHOD" - LUIS BIEN
Weekly Discounted Products